Whole Kids outreach will sponsor its annual Christmas Store Dec. 7, 8, 11 &12. To earn a voucher or for more info call (573) 663-3257

News Inside:
Classified Pricing

New design
Current Wave
APPAREL
Buy t-shirts, from OUR shop.

---
Free Tech Classes
The Winona R-III School District along with the 21st CCLC will be offering Free technology classes every Monday and Wednesday, 4-6 PM throughout the 2016-17 school year. Call (573) 325-8101 ext. 324 to pre-register.
---
Line Dances
Hours have changed for the free line dances @ Summersville Community Youth Center! Line Dance Workout is offered each Thursday from 5:30-6:30 PM. Call (417) 932-4866 for more information.
---

Advertised on:
ThePaperboy.com
---
Tai Chi Courses
Mercy St. Francis Hospital in Mtn. View will host a free series of Tai Chi courses for beginners every Monday and Wednesday, beginning Oct. 9, from 5 to 6 PM at the Mtn. View Senior Center. For more information call (417) 934-7097. Registration is required.
---
| | | |
| --- | --- | --- |
| | | 02/07/2018 |
SUNDAY SUNDAE - Super Bowl Sunday turned into a frosting-topped afternoon in Shannon County as a brief winter storm passed through with enough accumulation to close Liberty High School on Monday. Alley Mill offered cold solitude and a contrast of winter colors. (Wave/Dillon)
---
State Auditor's Office Starts "Scheduled' County Audit
Missouri State Auditor Nicole Galloway on Friday announced her office has begun a regularly scheduled audit of the government of Shannon County, located in southeast Missouri. According to Galloway, the county's most recent audit was released in December 2014, and received an overall performance rating of fair..
---
Separate Felony Cases Involve Drugs, Burglary

Two Eminence residents face felony charges in unrelated cases filed in Shannon County Associate Circuit Court last week by Prosecuting Attorney Jodie Brumble.

Tamera Louise Thomas, 51, of 17922 Main Street, Eminence, is charged with multiple drug-related felonies. ...

MDC's Statewide Efforts Eradicating Feral Hogs

The Missouri Department of Conservation's (MDC) feral hog strike team has tallied up elimination numbers for 2017. The year yielded a total of 6,567 feral hogs removed by MDC, partner agencies and private landowners. In 2016, 5,358 feral hogs were removed from the landscape.

....
---
March 2 Deadline for Federal Disaster Loan Applications
On Feb. 2, Director Tanya N. Garfield of the U.S. Small Business Administration's Disaster Field Operations Center-West reminded Missouri private nonprofit organizations of the March 2, 2018, deadline to apply for an SBA federal disaster loan for economic injury caused by severe storms, tornadoes, straight-line winds and flooding that occurred April 28 - May 11, 2017. Private nonprofits that provide essential services of a governmental nature are eligible for assistance...
---
Minor Injuries in Hwy 60 Accident

A Rolla man sustained "minor" injuries when his car was hit by a school bus on Hwy 60 on Jan. 30. Christopher S. Palmer, 46, was take by personal vehicle to Mercy Hospital in Mountain View...

Municipal, School Board Candidates Set for April 3rd Local Elections

Ballots for the April 3 Municipal and School Board Election were completed with the end of the filing period on Jan. 16. The last day to register to vote for the April 3 Election is March 7. Absentee voting is scheduled to begin on Feb. 20...
Input Favors New State Parks By Jennifer Conner
Sierra Club MO Chapter
The Missouri Department of Natural Resources (DNR) asked the public for input regarding the future of three new state parks that are currently closed. DNR just made the results available, and they show resounding support for the parks. Ninety-seven percent urged DNR to keep Bryant Creek, Jay Nixon, and Ozark Mountain State Parks...
---
| | |
| --- | --- |
| | New! A months worth of "Best Days" Thanks to the |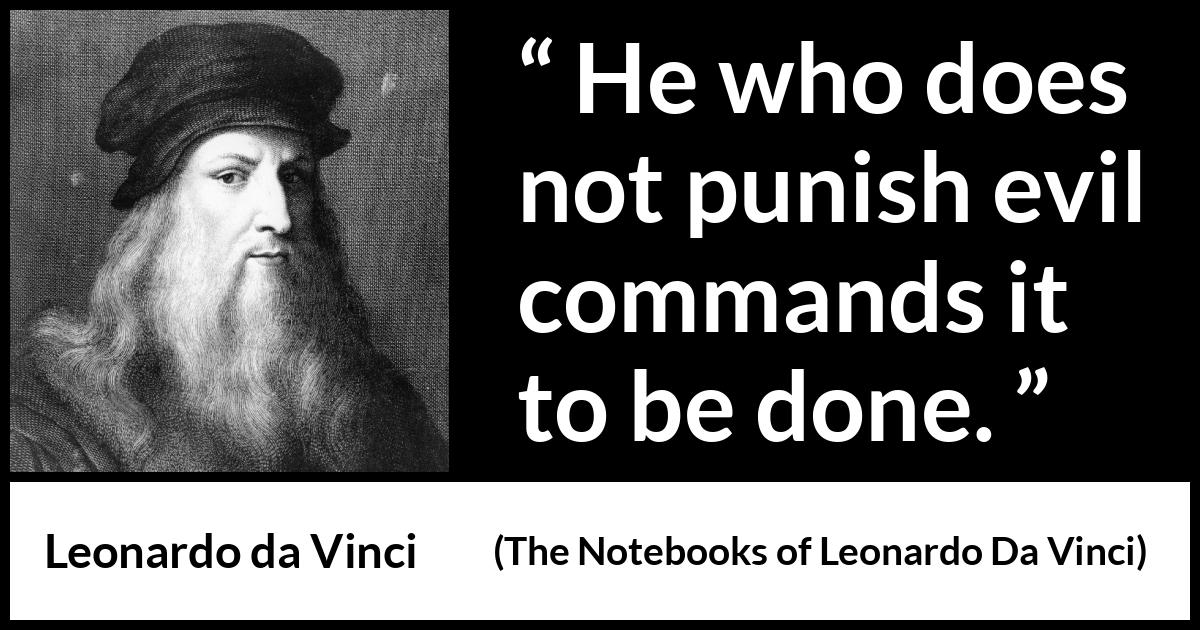 To read all of front page news find your Shannon County Current Wave in local businesses or go here and subscribe!
---
Copyright: Shannon County Current Wave,
All content is exclusively
' property of '
Current Wave
2006-2010
Site Designed
&
Maintained by:

Current Happenings
---
AA Meetings
The Mtn. View First Presbyterian Church will have Alcoholics Anonymous meetings every Tuesday at 8 PM. For more information call (573) 292-3724.
---
Free Seminar
GriefShare grief recovery seminar and support group meets at Tree of Life Christian Fellowship at the corner of 1st St. and Elm, in Winona, each Sunday afternoon from 4-6 PM. For more information call (417) 217-8478.
---
Shannon County courthouse will be closed Monday, February 12th in observance of Lincoln Day.