News Inside:
Classified Pricing
New design
Current Wave
APPAREL
Buy t-shirts, from OUR shop.

---
Free Tech Classes
The Winona R-III School District along with the 21st CCLC will be offering Free technology classes every Monday and Wednesday, 4-6 PM throughout the 2016-17 school year. Call (573) 325-8101 ext. 324 to pre-register.
---
Line Dances
Hours have changed for the free line dances @ Summersville Community Youth Center! Line Dance Workout is offered each Thursday from 5:30-6:30 PM. Call (417) 932-4866 for more information.
---

Advertised on:
ThePaperboy.com
---
Tai Chi Courses
Mercy St. Francis Hospital in Mtn. View will host a free series of Tai Chi courses for beginners every Monday and Wednesday, beginning Oct. 9, from 5 to 6 PM at the Mtn. View Senior Center. For more information call (417) 934-7097. Registration is required.

OCTOBERFEST FUN- A kid named "Rufus" (above) drew a circle of human kids interested in a hands on experience at the petting zoo during Winona's Octoberfest on Saturday. The kids also enjoyed sack races (top) and stick horse racing as well (Wave Photos by Roger Dillon)
---
49th ANNUAL ARTS & CRAFTS AT CIRCLE B THIS WEEKEND
Big crowds, great shopping and two days of outdoor family fun are once again in the forecast for this Saturday and Sunday's annual Arts & Crafts Show and Sale at Circle B Campground in Eminence Mo....
---

MDC CELEBRATES 80TH THURSDAY AT TWIN PINES
The Missouri Department of Conservation is celbrating 80 years of serving nature and you. Missouri's Ozarks are steeped in a rich history and culture encompassing our state's forest,fish andwildlife...
---
RISISTING ARREST CASES FILED IN ASSOCIATE CIRCUIT COURT

Two Winona men face resisting arrest charges in a separate Shannon County Associate Circuit Court Cases, filed last week by Prosecuting Attorney Jodie Brumble...

HAUNTING OF THE HILLS FRIDAY SATURDAY AT ALLEY

Ozark National Scenic Riverways will bring the Haunting in Hills event to be held Friday, Oct. 13 and Saturday, Oct. 4, at Alley Spring. fall is a season for gatering together and Alley Spring has long been a gathering plade for inhabitants of the Ozark Hills...
---
DISTRICT VOLLEYBALL TOURNEYS SET IN EMINENCE, CABOOL

District Volleyball Tournaments get underway on Monday Oct. 16. Winona is the top seed in the Class 1 District 5 Tournament at Eminence and Liberty is the top seed in the Class 2 District 9 Tournament at Cabool

SINKING CREEK BRIDGE ROAD WORK SET

Route 19 in Shannon County is reduced to one lane with a 10 foot width restriction as contractor crews continue the construction on the bridge and pavement tie-ins over Sinking Creek. The bridge over Sinking Creek is located approximately 3 miles south of route EE...

TWO ACCIDENTS INJURE THREE

Two people were injured in a two - vehicle accident on Hwy 60 in Winona on Friday andan Illinois man was injured when his motorcycle ran off of Hwy 19, north of Eminence on Thursday....

---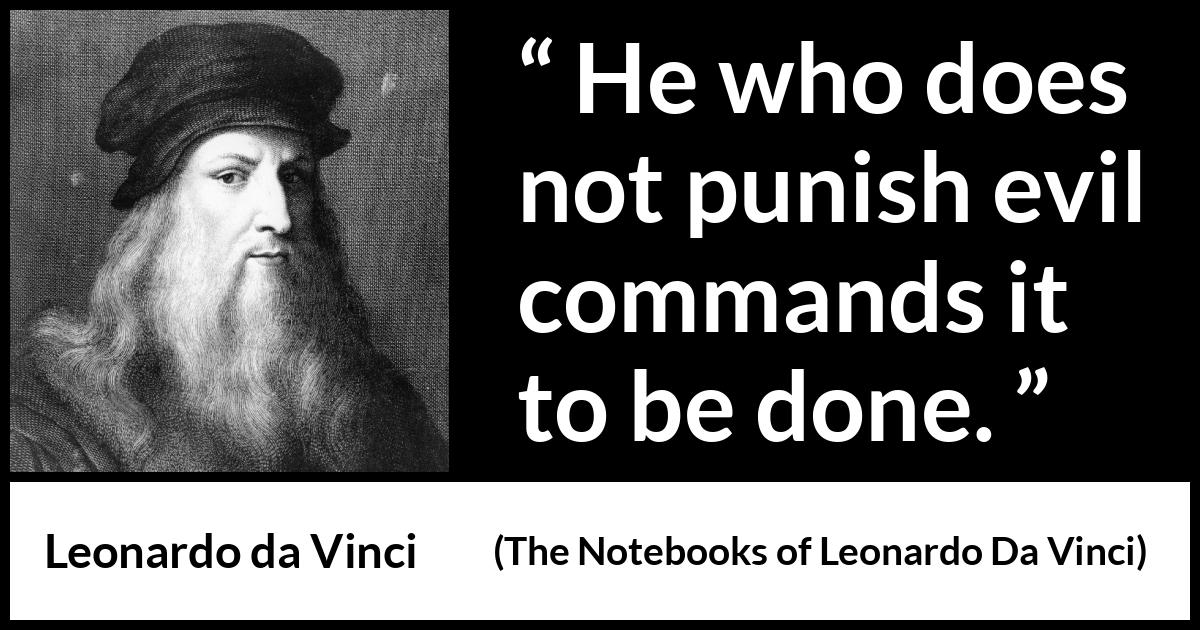 To read all of front page news find your Shannon County Current Wave in local businesses or go here and subscribe!
---
Copyright: Shannon County Current Wave, All content is exclusively ' property of ' Current Wave
2006-2010
Site Designed
&
Maintained by:

Current Happenings
---
AA Meetings
The Mtn. View First Presbyterian Church will have Alcoholics Anonymous meetings every Tuesday at 8 PM. For more information call (573) 292-3724.
---
---
Free Seminar
GriefShare grief recovery seminar and support group meets at Tree of Life Christian Fellowship at the corner of 1st St. and Elm, in Winona, each Sunday afternoon from 4-6 PM. For more information call (417) 217-8478.
---
Registration to Vote
After-hours registration to vote will be held every Wednesday in August at the Mtn. View Public Library Community Room from 4-6 PM.