News Inside:
Classified Pricing
New design
Current Wave
APPAREL
Buy t-shirts, from OUR shop.

---
Free Tech Classes
The Winona R-III School District along with the 21st CCLC will be offering Free technology classes every Monday and Wednesday, 4-6 PM throughout the 2016-17 school year. Call (573) 325-8101 ext. 324 to pre-register.
---
Line Dances
Hours have changed for the free line dances @ Summersville Community Youth Center! Line Dance Workout is offered each Thursday from 5:30-6:30 PM. Call (417) 932-4866 for more information.
---

Advertised on:
ThePaperboy.com
---


Road construction crews work on repairing the slide and widening of Hwy 106 east of Alley Spring on Aug,2, (Photos by R,Dillon)

---
HOW THE FOREST GOT ITS CORNERS, AND HOW YOU CAN FIND THEM
By Cody Norris
U.S. Forest Service
Mark Twain had many sayings One famous saying attributed to him is "Whiskey is for drinking, water is for fighting over." Along with water, land ownership has historically been a point o f contention . Missouri has a long history of land surveying to prevent such feuds, and in recent year's much of this information has been made available digital to the public through the combined efforts of Mark Twain National Forest and Missouri Department of Agriculture...
---

PROGRAM ON BATS AT ECHO BLUFF
A free program about the benefits of bats will be presented Aug. 12 at Echo Bluff State Park south of Salem. The program will be from 8 to 10 pm and is open for the public...
---
RESISTING ARREST, CONTROLLED SUBSTANCES CHARGES FILED

A Teresita man is charged with resisting arrest and three people face possession of controlled substance charges in pending Shannon County Associate Circuit Court felony cases, filed in July, by Prosecuting Attorney Jodie Brumble...

FEDERAL DISASTER ASSISTANCE APPLICATION DEADLINE AUG. 14

Missouri homeowners, renters and businesses that sustained property damage or loss caused by the flooding and storms between April 28 and May 11, 2017 have less than a week left to register and apply for federal disaster assistance...
MINOR INJURIES IN TWO HWY 19 ACCIDENTS
Two people sustained "minor" injuries in separate accidents on Hwy 19 over the weekend.
On Saturday, IQuinten Sanders ,39 of Eminence was taken by ambulance to Mercy St.Francis Hospitalin Mountain View with minor injuries ...
---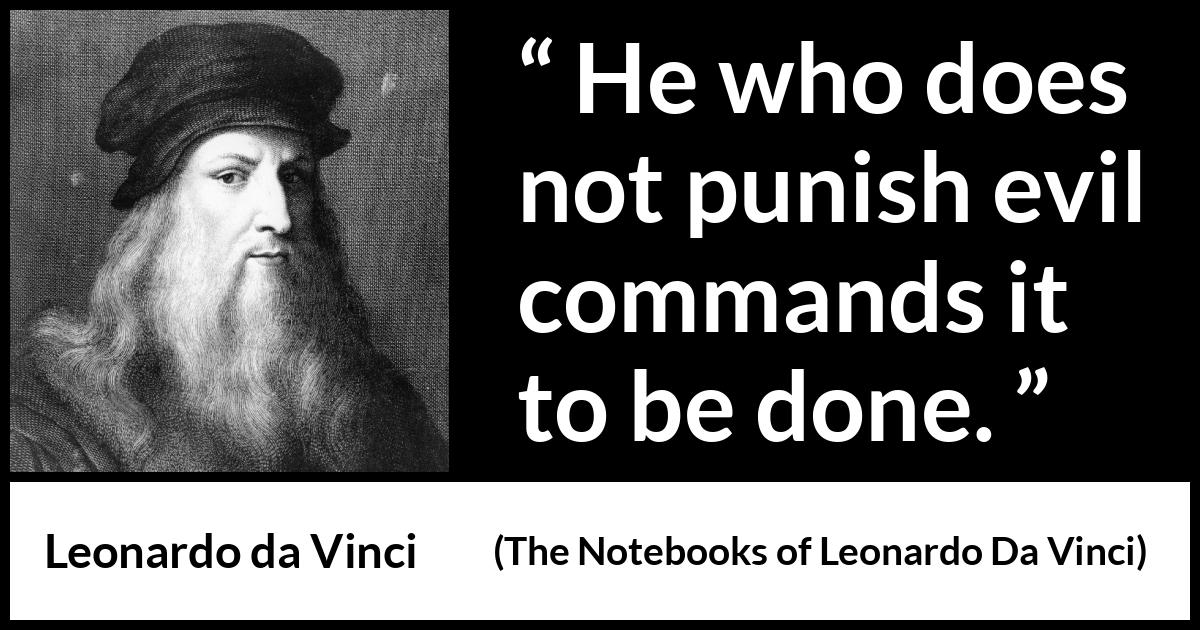 To read all of front page news find your Shannon County Current Wave in local businesses or go here and subscribe!
---
Copyright: Shannon County Current Wave, All content is exclusively ' property of ' Current Wave
2006-2010
Site Designed
&
Maintained by:

Current Happenings
---
AA Meetings
The Mtn. View First Presbyterian Church will have Alcoholics Anonymous meetings every Tuesday at 8 PM. For more information call (573) 292-3724.
---
Pioneer Day Meeting
A Pioneer Day planning meeting is scheduled for noon Monday, Aug. 7, in the chamber office at Mtn. View Community Center. Call (417) 934-2794 for more information or if needing booth space.
---
Open House
The Mtn. View/Birch Tree School District will hold Open House Thursday, Aug. 10. Mtn. View Elementary and Birch Tree Elementary will be from 5-7 PM. Liberty High School and Liberty Middle School will be from 6-8 PM. Bring your students and meet their teachers.
---
Registration to Vote
After-hours registration to vote will be held every Wednesday in August at the Mtn. View Public Library Community Room from 4-6 PM.