News Inside:
Classified Pricing
New design
Current Wave
APPAREL
Buy t-shirts, from OUR shop.

---
Free Tech Classes
The Winona R-III School District along with the 21st CCLC will be offering Free technology classes every Monday and Wednesday, 4-6 PM throughout the 2016-17 school year. Call (573) 325-8101 ext. 324 to pre-register.
---
Line Dances
Hours have changed for the free line dances @ Summersville Community Youth Center! Line Dance Workout is offered each Thursday from 5:30-6:30 PM. Call (417) 932-4866 for more information.
---

Advertised on:
ThePaperboy.com
---
Tai Chi Courses
Mercy St. Francis Hospital in Mtn. View will host a free series of Tai Chi courses for beginners every Monday and Wednesday, beginning Oct. 9, from 5 to 6 PM at the Mtn. View Senior Center. For more information call (417) 934-7097. Registration is required.
---
| | | |
| --- | --- | --- |
| | | 06/13/2018 |
SUMMER SERUM - Security Bank of the Ozarks hosted Community Blood Center of the Ozarks drives in Eminence and Winona on June 6, drawing dozens of donors that gave much needed blood. According to CBCO, more than 230 blood donations are needed every day to assist patients in 39 counties in southwest Missouri, northwest Arkansas, and southeast Kansas.
---
Secretary of State Asks for Delayed Printing of Ballots
On June 4, Missouri Secretary of State Jay Ashcroft's Office reached out to local election officials, encouraging them to delay printing ballots as long as possible
---
Accident Injures Eminence Woman
An Eminence woman sustained "moderate" injuries in a two vehicle accident west of Eminence on Saturday. Morgan J. Adams, 25, was transported by Shannon County ambulance to Ozark Medical Center in West Plains.
---
Echo Bluff Public Meeting Saturday

Echo Bluff State Park invites the public to an informational meeting at 4 p.m. Saturday, June 16, at the park's Betty Lea Lodge.

Current River SP Meeting Saturday

Current River State Park invites the public to a combined informational meeting beginning at 1 p.m. Saturday, June 16, at the park's Current River Lodge.
---
Alternate Owls Bend Access Opened From Ozark National Scenic Riverways
Due to the temporary closure of the Powder Mill River Access to vehicle traffic, the Owls Bend River Access across the river is available as an alternate launch point for jet boats and floaters.
---
Public Comment Period Ends on July 6 for State's Long Range Transportation Plan
A draft 2019-2023 Statewide Transportation Improvement Program (STIP) that builds on the Missouri Department of Transportation's long-range transportation plan, financial forecast, asset management plan and the prioritization of project needs at the local level by planning partners was presented last week to the Missouri Highways and Transportation Commission.
---
MDC Kayaking Clinic Set for June 19
Whether you enjoy fishing area streams or you simply like to relax by spending a day paddling a local waterway, kayaks are increasing in popularity as ways to connect with the outdoors.
CASA Planning 'Justice Served' Benefit Dinner

The 37th Judicial Court Appointed Special Advocates for Children (CASA) program recruits, trains and supports citizen-volunteers to advocate for the best interests of abused and neglected children in Carter, Howell, Oregon, and Shannon counties.

Felony Assault Charge Filed

A rural Shannon County resident faces assault charges in an Associate Circuit Court case filed last week by Prosecuting Attorney Jodie Brumble.

Jeri Glow Ard, 22, of 12332 CR 258, Salem, is charged with two counts of third-degree assault.
| | |
| --- | --- |
| | New! A months worth of "Best Days" Thanks to the |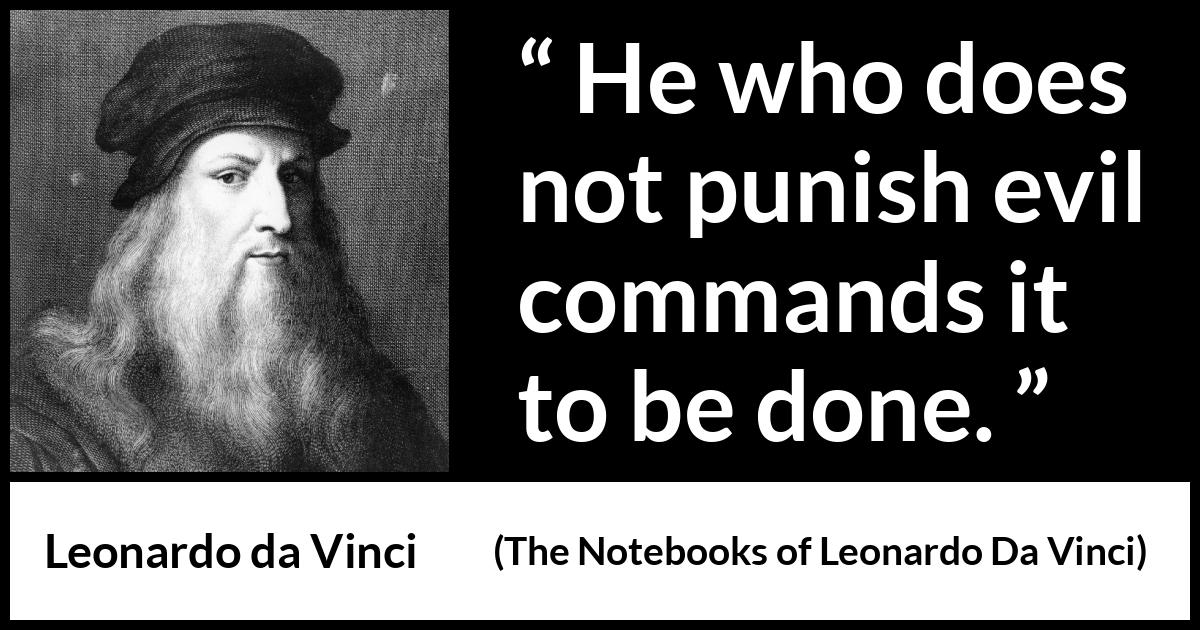 To read all of front page news find your Shannon County Current Wave in local businesses or go here and subscribe!
---
Copyright: Shannon County Current Wave,
All content is exclusively
' property of '
Current Wave
2006-2010
Site Designed
&
Maintained by:

Current Happenings
---
River Clean-up
Upper Current River clean-up and kayak giveaway, Sat., June 16. Registration at Cedar Grove, Akers Upper Landing, or Pulltite River Access points between 8 & 10 AM. Supper at Echo Bluff Picnic Area at 6 PM. For info call Jack or Mary Ficker (573) 729-7065 or email
jack_maryficker@hotmail.com
---
Horner Cemetery
Horner Cemetery is in need of donations, which can be sent to Security Bank of the Ozarks in Winona or to Melba Snider, 13554 County Rd. 527, Winona, MO 65588.
---
AA Meetings
The Mtn. View First Presbyterian Church will have Alcoholics Anonymous meetings every Tuesday at 8 PM. For more information call (573) 292-3724.
---
Free Seminar
GriefShare grief recovery seminar and support group meets at Tree of Life Christian Fellowship at the corner of 1st St. and Elm, in Winona, each Sunday afternoon from 4-6 PM. For more information call (417) 217-8478.
---