News Inside:
Classified Pricing
New design
Current Wave
APPAREL
Buy t-shirts, from OUR shop.

---
Free Tech Classes
The Winona R-III School District along with the 21st CCLC will be offering Free technology classes every Monday and Wednesday, 4-6 PM throughout the 2016-17 school year. Call (573) 325-8101 ext. 324 to pre-register.
---
Line Dances
Hours have changed for the free line dances @ Summersville Community Youth Center! Line Dance Workout is offered each Thursday from 5:30-6:30 PM. Call (417) 932-4866 for more information.
---
Point & Shoot
Join a Park Ranger for a guided point and shoot photography hike.
Sunday July 16 at 2 PM
In Van Buren at Big Spring. For more information call
(573) 323-4806
Or EMAIL

Advertised on:
ThePaperboy.com
---

SUMMER CELEBRATION
Winona's annual fireworks display on Saturday night was a full-blown blast, previewed by the rise of a beautiful full moon and watched by a huge crowd of people, filling Lions Park with hundreds of vehicles. The event is sponsored by the Winona Park Board and held on the first Saturday following the Fourth of July. Fun began before dark with a bounce house for kids and Winona Police Departments dunking booth. (Current Wave Photos by Roger Dillon)
---
MODOT TAKE CARE OF STATE SYSTEM

The Statewide Transportation Improvement Program, or "STIP" approved on June 29 by the Missouri Highway and Transportation Commission will enable the Missouri Department of Transportation to protect the current condition of state highways and bridges -- a$54 billion asset that carries a $125 billion replacement cost...

DEADLINE FOR FLOOD VICTIM AID AUGUST 1

Missouri homeowners, renters and businesses, that sustained property damage or loss caused by flooding and severe storms between April 28 and May 11, 2017 have until Aug. 1 to register and apply for federal disaster assistance...
---
---
SUMMER SERIES- The Eminence Area Arts Council's annual Summer Concert Series kicked off on the Courthouse lawn Saturday with the music of Ellington's own Hunter Hathcoat. Scheduled upcoming artists include: Schuyler Premger on July 15, Trump Tones on July 22; and Southern Edge on July 29.
Concerts are from 7 PM to PM (Wave Photo by Roger Dillon)

NEW TROOPER FROM MARSHFIELD

Missouri State Highway Patrol Captain Mark G. Inman commanding officer of Troop G. Willow Springs announced the assignment of a new trooper to troop G in June.
Trooper Mathew J. Chastain has been assigned to zone 10, Northern Howell and Shannon Counties...


ASSISTANCE FOR FLOOD RECOVERY IN MISSOURI AT $66 MILLION ON JULY 6

Missouri reports strong Progress in flooding recovery, including over $10.2 million in FEMA grants to flooding survivors $9.1 million in SBA low - income disaster loans and $47 million in National Flood Insurance Program Payments to policyholders...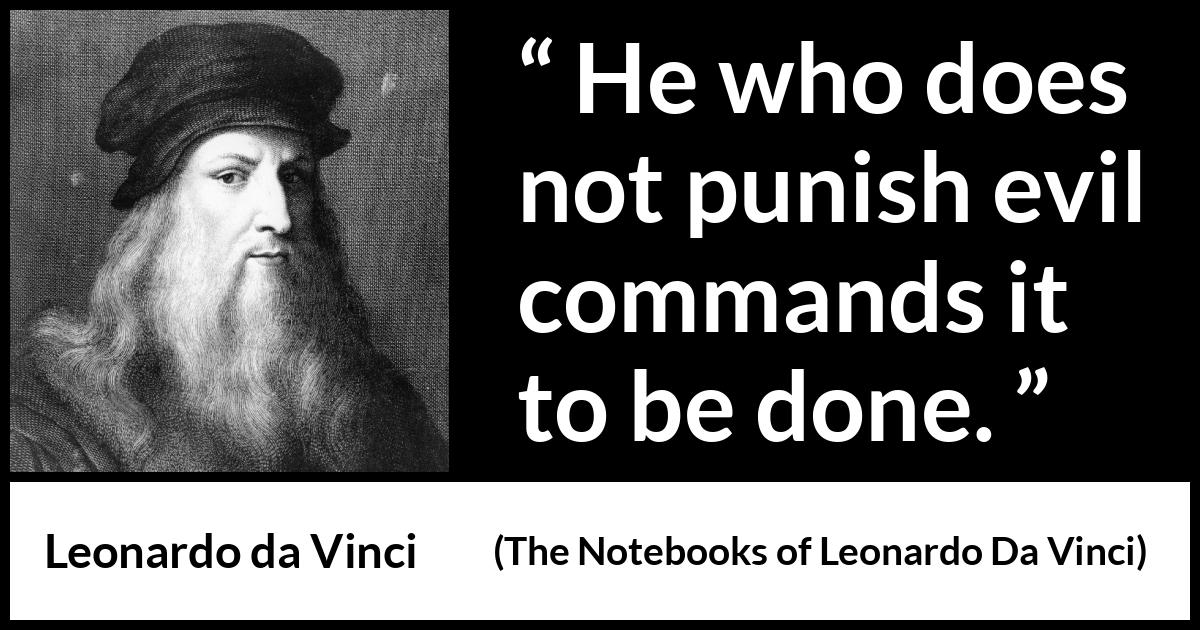 To read all of front page news find your Shannon County Current Wave in local businesses or go here and subscribe!
---
Copyright: Shannon County Current Wave, All content is exclusively ' property of ' Current Wave
2006-2010
Site Designed
&
Maintained by:

Current Happenings
---
AA Meetings
The Mtn. View First Presbyterian Church will have Alcoholics Anonymous meetings every Tuesday at 8 PM. For more information call (573) 292-3724.
---
1 Year Celebration
Echo Bluff State Park will celebrate a 1 year anniversary Saturday, July 29, starting at 5 PM. For more information or directions call (573) 751-5211 or 1-800-334-6946.
---
School Event
The annual School Readiness Event (formerly know as the "Back to School Fair") will be at the Winona Elementary Tuesday, Aug. 1 from 10 AM-2 PM. For more information call Lori Holden at (573) 325-8271.
---
Music on the Lawn
The Eminence Area Arts Council sill sponsor Free live music Saturday, July 15, from 7-9 PM on the courthouse lawn. Schuyler Prenger will be entertaining with country, southern rock, blues and bluegrass music. Everyone welcome.
---
Mother Goose

The Bonebrake Center of Nature and History, in Salem, will present "Mother Goose is Going Buggy" on Tuesday, July 18, starting at 6:30 PM. For more information or to register call (573) 729-3400 or e-mail at

bonebrakecenter@embarqmail.com.
---
Paint Party
The Salem Area Arts Council is again hosting a Kids' Paint Party for children ages 7-11Thursday, July 13, from 3-5 PM. For reservations, directions or more information call or text (573) 247-0279.
---