News Inside:
Classified Pricing
New design
Current Wave
APPAREL
Buy t-shirts, from OUR shop.

---
Free Tech Classes
The Winona R-III School District along with the 21st CCLC will be offering Free technology classes every Monday and Wednesday, 4-6 PM throughout the 2016-17 school year. Call (573) 325-8101 ext. 324 to pre-register.
---
The free Line Dance Workout class will resume on Thursday, September 6th 5:30-6:30 p.m. @ the Summersville Family Youth Center in Summersville, MO. A $1.00 donation to the center is appreciated for use of facilities.
Contact Kathie Cox @ 417-932-4866 for more information.
---

Advertised on:
ThePaperboy.com
---
Tai Chi Courses
Mercy St. Francis Hospital in Mtn. View will host a free series of Tai Chi courses for beginners every Monday and Wednesday, beginning Oct. 9, from 5 to 6 PM at the Mtn. View Senior Center. For more information call (417) 934-7097. Registration is required.
---
| | | |
| --- | --- | --- |
| | | 4/17/2018 |
---
---
WORKIN' HARD WOODS - Jim Wilson, of Tipperary, MO, was one of several craftsmen displaying their skills at Twin Pines' annual Heritage Day on Saturday. Wilson showed how slats are made for white oak baskets. Free fish for lunch and live accoustic music also helped warm what otherwise was a chilly April morning. (Wave/Dillon)
---
Hwy 19 Crash Injures Drivers
Two people sustained "moderate" injuries in a two-vehicle accident north of Eminence on April 8. Nathan E. Ferguson, 28, of Eminence, was transported by ambulance to Ozarks Medical Center in West Plains, and Michelle A. Smith, 45, of Eminence, was transported by ambulance to Mercy Hospital in Springfield.
---
Hwy 106 Jacks Fork River Access Reopened at Alley

The temporary emergency closure of the Jacks Fork River at Alley Spring has been lifted. The damaged pedestrian bridge has been completely removed, allowing floaters and river users to once again safely enjoy the Jacks Fork River beneath the Highway 106 vehicle bridge

Pornography, Resisting Arrest
Charges Filed

A Winona man is charged with possessing child pornography and resisting arrest in a Shannon County Associate Circuit Court case, filed by Prosecuting Attorney Jodie Brumble on April 11.
---
Home Comings
| | |
| --- | --- |
| Eminence's Lady Red-wings and Winona's Lady Wildcats came home with regularity on Thursday as WHS beat EHS 14-6 in a Big Spring Conference game at Eminence. Taylor Van Steenis (top) was tagged out by Lindsey Rightnowar and Caillie Kile (right) was tagged out by Macie Turner. (Wave Photots by Roger Dillon) | |
---
Missouri's Adult Education Participants
Nation's Best in Achieving Academic Gain

Adult education program participants in Missouri lead the nation in achieving academic gain. For the period July 2017 to June 2018, 63 percent of the state's adult learners advanced at least one educational level while enrolled in the program. Missouri was the top state in 2016-2017 and 2014-15 as well, and ranked second in 2015-16.

2 Injured in One-Vehicle Accident

Two people sustained "serious" injuries in a one-vehicle accident east of Winona on April 4. Jacob D. Stark, 31, of Birch Tree, was taken by ambulance to Poplar Bluff Regional, and Patricia D. Arthur, 40, address unavailable, was taken by ambulance to Ozark Medical Center in West Plains.
BEST's Music Show Saturday
Bettering Eminence Schools for Tomorrow (BEST) Foun-dation is hosting their 2019 Spring Country Music Show this Saturday, April 20, in the old Eminence High School gym, starting at 6:30 PM.
Youth Season Turkey Totals Up Statewide

According to preliminary data from Missouri Depart-ment of Conservation (MDC), young turkey hunters harvested 2,540 turkeys during the 2019 spring youth season, April 6 and 7.

Deadline for Conservation Signup May 10

Farmers interested in enrolling in the Conservation Stewardship Program (CSP) this year have until May 10 to submit initial paperwork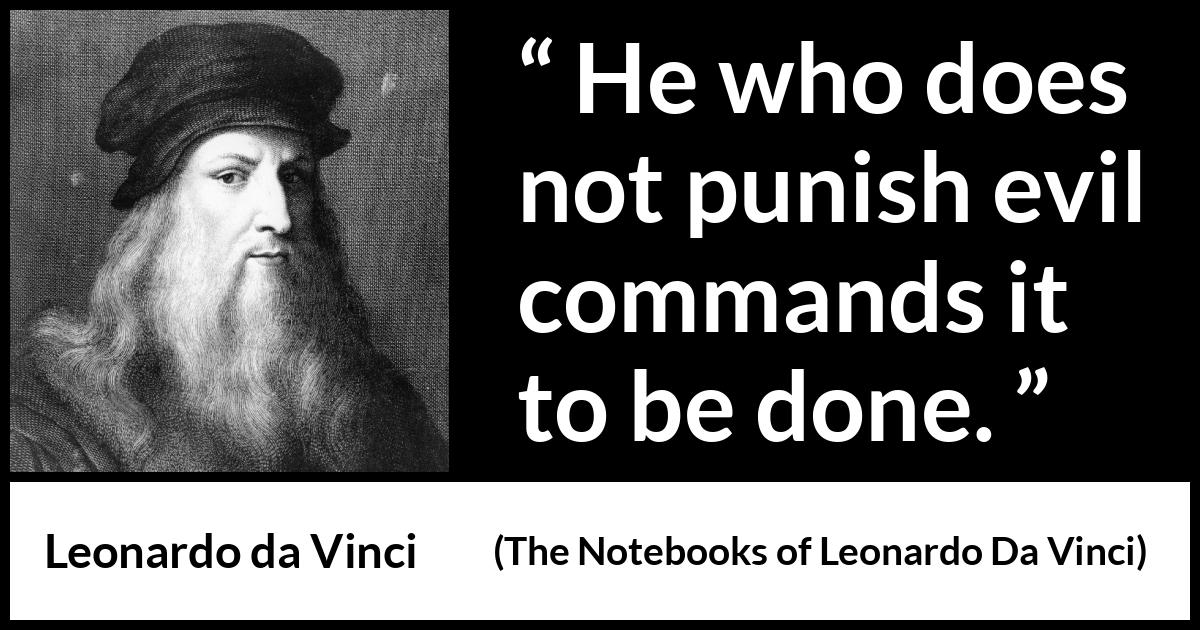 To read all of front page news find your Shannon County Current Wave in local businesses or go here and subscribe!
---
Copyright: Shannon County Current Wave,
All content is exclusively
' property of '
Current Wave
2006-2010
Site Designed
&
Maintained by:

Current Happenings
---
DAR Meeting
The next monthly meeting of the Ozark Spring Chapter Daughters of the American Revolu-tion will be held at 2 PM on April 13, at the American Legion Hall, 1401 Bill Virdon Blvd. in West Plains.
---
Easter Egg Hunt
The Easter Bunny will be on the lawn at the Mercy St. Francis Hospital for the annual Easter egg hunt on Apr. 13 at 1:30 PM.
Eminence Egg Hunt
April 20 at the Elem-entary school playground at noon.
Winona Egg Hunt
April 20 at the Lion's Park at 1 PM.
Summersville Egg Hunt
April 20 on the square at 1 PM. In the event of rain it will be held at the Community Center.
Birch Tree Egg Hunt
April 18 at the Elem-entary school at 2 PM
Shannondale Clothing Sale
At Timber Lodge on Hwy 19 South between Salem & Eminence. New Days and times are as follows:
Wed., April 17 from 4:00 to 7:00 p.m.
Thurs., April 18 from 12:00 noon to 7:00 p.m.
Fri., April 19 from 8:00 a.m. to 6 p.m.
Wed. & Thurs. most items are a quarter. Friday is penny day. The bake sale will include hamburgers and chips
Ministerial Alliance ADULT Easter Egg Hunt Saturday, April 20th at 8:30 p.m. at the Old Ballpark. Proceeds go for our Back To School Program.