Whole Kids outreach will sponsor its annual Christmas Store Dec. 7, 8, 11 &12. To earn a voucher or for more info call (573) 663-3257

News Inside:
Classified Pricing

New design
Current Wave
APPAREL
Buy t-shirts, from OUR shop.

---
Free Tech Classes
The Winona R-III School District along with the 21st CCLC will be offering Free technology classes every Monday and Wednesday, 4-6 PM throughout the 2016-17 school year. Call (573) 325-8101 ext. 324 to pre-register.
---
Line Dances
Hours have changed for the free line dances @ Summersville Community Youth Center! Line Dance Workout is offered each Thursday from 5:30-6:30 PM. Call (417) 932-4866 for more information.
---

Advertised on:
ThePaperboy.com
---
Tai Chi Courses
Mercy St. Francis Hospital in Mtn. View will host a free series of Tai Chi courses for beginners every Monday and Wednesday, beginning Oct. 9, from 5 to 6 PM at the Mtn. View Senior Center. For more information call (417) 934-7097. Registration is required.
---
The City is taking bids on Tom Akers west culvert installation bid includes 24x40 6" slab with footing edges and 48' of 8" wall 8' tall bids to be opened Thursday the 29th March 1:00p.m. for anymore information contact the Eminence City Hall.
| | | |
| --- | --- | --- |
| | | 03/14/2018 |
HOOP QUEENS 2018 - Eminence's Sydney Williams (top left); Winona's Courtney Womack (top right) Summersville's MaKaylia Spencer (above) and Liberty's Jocelyn Clark (left)
---
Rewards Offered for Forest Arson Tips
Mark Twain National Forest needs your help to stop forest arson. The Forest established an anonymous tip line for the public and is offering a reward for usable information.
Recently, the Rozell Fire burned more than 2,000 acres and destroyed a person's home.
---
Park Service Conducting Prescribed Burns
Preparations are underway for Ozark National Scenic River-ways to accomplish several prescribed burns this spring. Prescribed burning provides a variety of benefits to native species and habitats, and helps reduce the threat of devastating wildfires.
---
County Health Center Testing Well Water
From the Shannon County Health Center
The Shannon County Health Center has an active well water testing program for private residences. The vast majority are just interested in making sure it's bacteriologically safe. There are people who are having issues with odor/color/taste and for those wells we can collect mineral/metal samples for analysis.
---
High Speed Motorcycle Chase Ends in Arrest
A Winona man is charged with resisting arrest and tampering with a vehicle and a Fair Grove man is charged with possession of a controlled substance in separate felony cases filed in Shannon County Associate Circuit Court last week by Prosecuting Attorney Jodie Brumble.
Area Easter Egg Hunts Coming Soon

Area youngsters are invited to Easter egg hunts and activities in Birch Tree, Mountain View, Ellington and Eminence on upcoming weekends.

4 Injured in Two Accidents

Two Birch Tree residents and an Alton man were injured in a two-vehicle accident in Howell County on March 14 and a Winona teen sustained "minor" injuries in a one-vehicle accident on Hwy 19 Sunday.
| | |
| --- | --- |
| | New! A months worth of "Best Days" Thanks to the |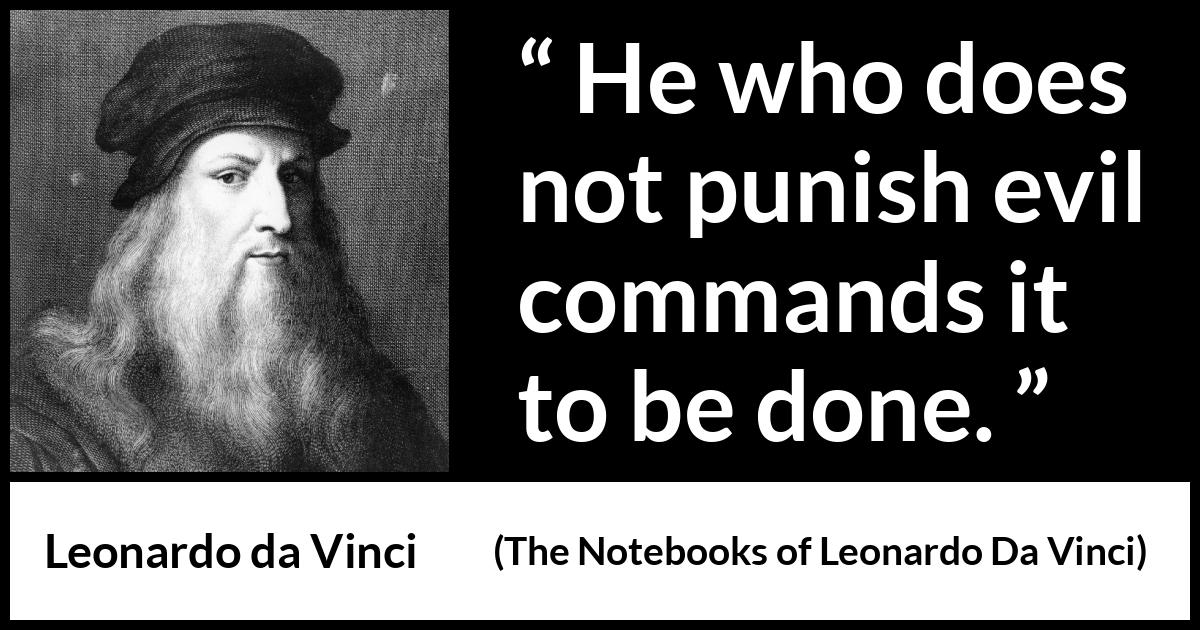 To read all of front page news find your Shannon County Current Wave in local businesses or go here and subscribe!
---
Copyright: Shannon County Current Wave,
All content is exclusively
' property of '
Current Wave
2006-2010
Site Designed
&
Maintained by:

Current Happenings
---
AA Meetings
The Mtn. View First Presbyterian Church will have Alcoholics Anonymous meetings every Tuesday at 8 PM. For more information call (573) 292-3724.
---
Free Seminar
GriefShare grief recovery seminar and support group meets at Tree of Life Christian Fellowship at the corner of 1st St. and Elm, in Winona, each Sunday afternoon from 4-6 PM. For more information call (417) 217-8478.
---
---
Winona Senior Center needs delivery drivers in Winona and Eminence. Pay and mileage paid. Good part time job! Call Jennifer @ (573) 325-4636. Come for delicious meals Mondays through Fridays.
Small Farm Conference
Missouri Small Business & Technology Developemnt Centers is hosting "Bring-ing Back the American Small Farm" conference Mar. 8-9 at the West Plains Civic Center (417) 293-0590
---
The Mercy St. Francis Hospital Auxiliary will host its annual Easter Bazaar on Thursday, Mar. 15, from 7 a.m. to 4 p.m., in the front lobby of the hospital, located at 100 W. US Highway 60. The event will feature a variety of gifts for Easter and Mother's Day, including homemade treats and handmade items, as well as gift shop merchandise.
---
Mercy St. Francis annual Easter Egg Hunt will be Sat., Mar. 24 at 2 PM on the back lawn of the hospital. Kids will search in their on age group.
---
SHANNONDALE CLOTHING SALE
At Timber Lodge
Highway 19 South between Salem and Eminence
Thurs., Mar. 22
4-7 PM
Fri., Mar. 23
4-7 PM
Sat.Mar. 24
8 -11 AM
Thurs. & Fri. most items are only a quarter.
Sat. is Penny day!
Sponsored by Shannondale United Church of Christ