News Inside:
Classified Pricing
New design
Current Wave
APPAREL
Buy t-shirts, from OUR shop.

---
Free Tech Classes
The Winona R-III School District along with the 21st CCLC will be offering Free technology classes every Monday and Wednesday, 4-6 PM throughout the 2016-17 school year. Call (573) 325-8101 ext. 324 to pre-register.
---
Line Dances
Hours have changed for the free line dances @ Summersville Community Youth Center! Line Dance Workout is offered each Thursday from 5:30-6:30 PM. Call (417) 932-4866 for more information.
---

Advertised on:
ThePaperboy.com
---
Tai Chi Courses
Mercy St. Francis Hospital in Mtn. View will host a free series of Tai Chi courses for beginners every Monday and Wednesday, beginning Oct. 9, from 5 to 6 PM at the Mtn. View Senior Center. For more information call (417) 934-7097. Registration is required.
---
| | | |
| --- | --- | --- |
| | | 07/12/2018 |
BOMBS BURSTING IN AIR lit up the sky over Eminence and flags at the Courthouse on Independence Day. (Wave - Dillon)
---
Absentee Ballots Available for August 7th Primary Election
Absentee voting is underway for the Aug. 7 Primary Election at Shannon County Clerk Shelly McAfee's second-floor office in the Courthouse at Eminence. The last day to register to vote in the Primary Election is July 11.
---
Child Endangerment Case Filed Against Two People
Two people, who are reportedly homeless, face child endangerment charges in Shannon County Associate Circuit Court cases filed last week by Prosecuting Attorney Jodie Brumble.
Justin R. Ard, 24, and Marissa J. Jones, 24, (last known addresses Mountain View and Winona, respectively) are both charged with three counts of endangering the welfare of a child.
---
Round Spring's History Celebrated By Eric Mansfield

Families and friends gathered this past Sunday evening at the Round Springs pavilion to celebrate a community that predates the Civil War. This was the 3rd Annual Round Springs Celebration

Learn to Fish at Twin Pines

Fishing is a great way to connect families with the outdoors. It's a great tool to introduce children to healthier lifestyles and it's a good activity for strengthening family bonds.
---
Three Injured in Two Accidents
A 33-year-old woman suffered "serious" injuries in a one-vehicle accident, east of Winona on July 3, and a Springfield man sustained "minor" injuries in a one-vehicle accident east of Mountain View on July 5.
---
Exceptional Warrior, Youth Hunt Application Period Open From Ozark National Scenic Riverways
Two managed deer hunts will be conducted in October and November 2018 at Big Spring. These hunting opportunities are being extended to special groups of the nation's population, our youth and military service members with service-related injuries.
---
Operation Dry Water Ongoing
On July 5, Colonel Sandra K. Karsten, superintendent of the Missouri State Highway Patrol, announced the results of enforcement efforts to detect impaired boat operators in conjunction with the national "Operation Dry Water" campaign.
| | |
| --- | --- |
| | New! A months worth of "Best Days" Thanks to the |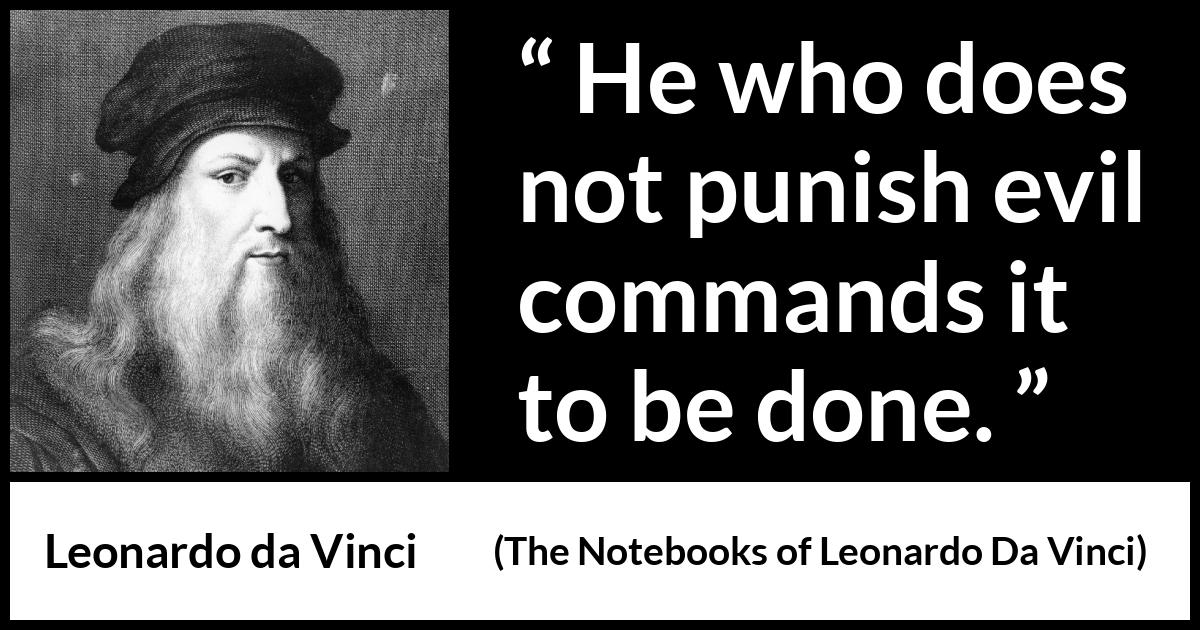 To read all of front page news find your Shannon County Current Wave in local businesses or go here and subscribe!
---
Copyright: Shannon County Current Wave,
All content is exclusively
' property of '
Current Wave
2006-2010
Site Designed
&
Maintained by:

Current Happenings
---
Vacation Bible School
Eminence First Baptist Church Bible school will be held on July 15 - 20 ending with a World Series Family Carnival at the New Ball Park on July 20.
Vacation Bible School
Winona Church of God of Prophecy Bible School will be held July 9-13 from 6 to 8:30 PM. For ages 3 to 12. (573) 996-8678
Ice Cream Social & Dance
The Winona Senior Center will host an old fashioned Ice Cream Social and Dance, featuring live music by Country Revival and ice cream sundaes, on July 13 from 7 PM to 9 PM. Admission $5 or $3 for children under age 12. Call (573) 325-4636 for information.
Vacation Bible School
First Baptist Church of Mtn View will hold Bible School from July 16-19, 8:30 AM to Noon for ages 4 through 6th grade. Bus rides available by contacting the church office at (417) 934-2621
---