News Inside:
Classified Pricing
New design
Current Wave
APPAREL
Buy t-shirts, from OUR shop.

---
Free Tech Classes
The Winona R-III School District along with the 21st CCLC will be offering Free technology classes every Monday and Wednesday, 4-6 PM throughout the 2016-17 school year. Call (573) 325-8101 ext. 324 to pre-register.
---
The free Line Dance Workout class will resume on Thursday, September 6th 5:30-6:30 p.m. @ the Summersville Family Youth Center in Summersville, MO. A $1.00 donation to the center is appreciated for use of facilities.
Contact Kathie Cox @ 417-932-4866 for more information.
---

Advertised on:
ThePaperboy.com
---
Tai Chi Courses
Mercy St. Francis Hospital in Mtn. View will host a free series of Tai Chi courses for beginners every Monday and Wednesday, beginning Oct. 9, from 5 to 6 PM at the Mtn. View Senior Center. For more information call (417) 934-7097. Registration is required.
---
| | | |
| --- | --- | --- |
| | | 6/19/2019 |
---
Floater Drowns in Jacks Fork
A woman from Illinois drowned in the Jacks Fork River on Friday. Sherrie A. Baker, 48, of Granite City, IL was pronounced dead by Shannon County Deputy Coroner Hunter Warren at about 2 PM.
---
4-Year MoDOT Plan to Focus on Bridges, Highways
Public Comment Period Runs through July 5
On June 5, a draft 2020-2024 Statewide Transpor-tation Improvement Program (STIP) that focuses on taking care of the state's existing transportation system was presented to the Missouri Highways and Transpor-tation Commission.
---
Forest Service Seeks Input on Proposed Hog Hunting Ban
From the U.S. Forest Service
The USDA Forest Service is asking for public comment on a proposal to prohibit the hunting of feral hogs on the Mark Twain National Forest.
---
BIRCH TREE FUN
On Saturday, Birch Tree's Park Board hosted a car show with live music provided by Southern Edge, cake walks and games on the Square. 1st place in the car show was Danny Chaney, 2nd Roy Chaney, and 3rd Mike Brown. (Wave photos by R. Dillon)
---
Winona Man Charged with Juvenile Rape

A Winona man is accused of raping a 14-year-old girl in a Shannon County Associate Circuit Court case, filed by Prosecuting Attorney Jodie Brumble last week.

ONSR Floating Clinics Offered on Sundays from National Park Service

Ozark National Scenic Riverways and Current River State Park is offering free paddling clinics each Sunday through August 18.
---
A free women's Archery and Crossbow Workshop will be held on July 20 at Twin Pines Conservation Education Center in Winona. Online preregistration is required.
Women's Archery Workshop at Twin Pines July 20
The Missouri Department of Conservation (MDC) will host a free women's Archery and Crossbow Workshop Saturday, July 20, from 5:30 to 7:30 p.m., at Twin Pines Conservation Education Center (CEC) near Winona.
---
Mtn. View Man Injured when Dump Truck runs off Rt. E
A Mountain View man sustained "minor" injuries in a one-vehicle accident west of Winona on June 11.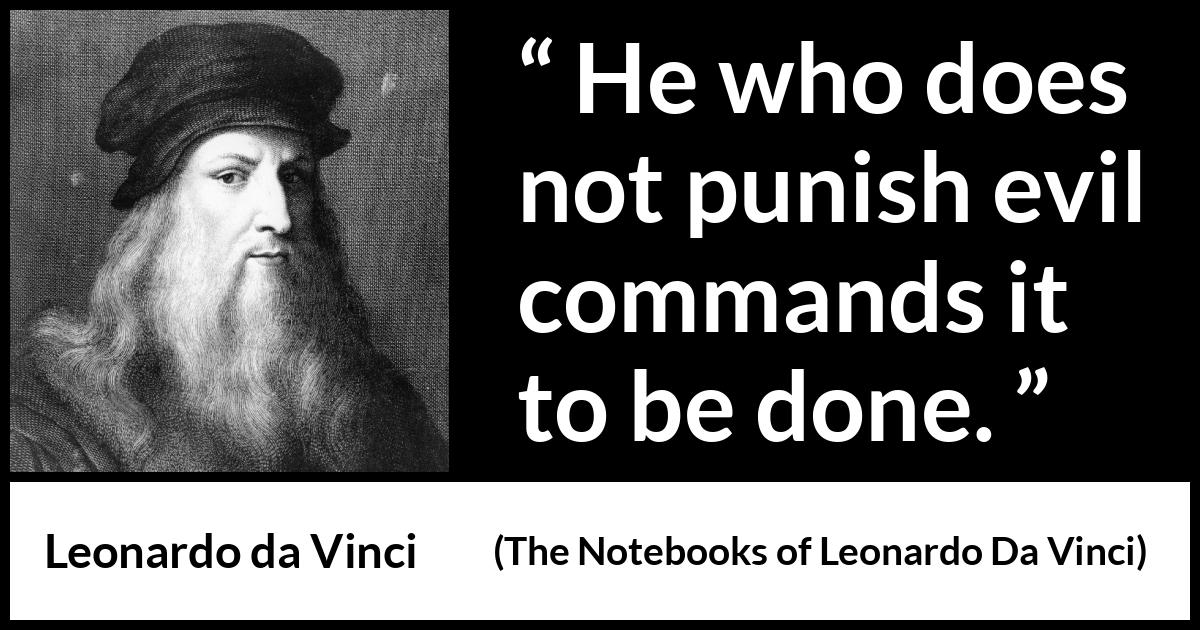 To read all of front page news find your Shannon County Current Wave in local businesses or go here and subscribe!
---
Copyright: Shannon County Current Wave,
All content is exclusively
' property of '
Current Wave
2006-2010
Site Designed
&
Maintained by:

Current Happenings
---
Charity Golf Tourney

Mtn View Golf Course will host a tournament on June 22 to benefit children locally. Tee times are 7:30 AM and 1 PM. Register prior to 7 AM. Lunch is provided. Team of 3 players is $150. Course prizes will be awarded. For more information or to register call (417) 934-6959.

MDC Open House

The Missouri Depart-ment of Conservation invites the public to a series of open houses to learn more about black bears. In our local area there will be 2 open houses; one in Van Buren at The Landing on July 11 and one in West Plains at First Baptist Church on July 18. The meetings will be from 6 to 8 PM. For more information call Michele Baumer at (573) 522-4115 Ext. 3350.

Astronomy at EBSP

Echo Bluff State Park will host a Midnight Madness astronomy program on June 29 at the bluff top parking lot beginning at 11 PM. The Dent County Astronomers group will be there with several telescopes set up and binoculars. Bring a chair. For more information call (573) 751-1224.

Women's Archery

MDC will host a free women's archery & crossbow workshop at Twin Pines near Winona on July 20 from 5:30 to 7:30 PM. The women-only program is for ages 16 and up. Space is limited so registration is required at

www.mdc.mo.gov/ozarkevents

Kayaking Instruction

Missouri State Parks is offering free 2 hour kayaking instruction sessions at Current River State Park throughout the summer. Participants must be at least 10 years old. The park will provide kayaks, paddle, life jackets & instructors. Registration is re-quired. Visit

https://-mostateparks.com/learn2paddle. Then enter "Learn2" in the Search Text box.