News Inside:
Classified Pricing
New design
Current Wave
APPAREL
Buy t-shirts, from OUR shop.

---
Free Tech Classes
The Winona R-III School District along with the 21st CCLC will be offering Free technology classes every Monday and Wednesday, 4-6 PM throughout the 2016-17 school year. Call (573) 325-8101 ext. 324 to pre-register.
---
Line Dances
Hours have changed for the free line dances @ Summersville Community Youth Center! Line Dance Workout is offered each Thursday from 5:30-6:30 PM. Call (417) 932-4866 for more information.
---
Annual Archaeology Program at the Shannon County Museum in Eminence on Sept. 14 at 7 PM Jim Wenzel & Joe Bartholomew will present the program.
---

Advertised on:
ThePaperboy.com
---
---
SENIC RIVERWAYS SEEKS INPUT ON PROPOSED FEE INCREASES
From the National Park Service
Ozark National Scenic Riverways announces a proposed increase in cave tour fees for the Round Spring Cave and camping fees for the rustic backcountry camping area is proposed to be added as a fee area. ...
---

4 FELONY CASES FILED IN ASSOC. CIRCUIT COURT
Four people face felony charges in pending Shannon County Associate Circuit Court cases, filed by Prosecuting Attorney Jodie Brumble last week
John E. Dillard 37, of Hcr 4 Box 153 Eminence Mo.
Thomas D. Stark 24 of RR.2 Box 2477 Birch Tree
Jack Dimitrios Adams 19 of St. Louis
Mathew Sherman P Barton 21 of 15121 Old West Eminence...
---

The season's first meeting of Shannon County rivals Eminence (5-1) and Winona (7-3) featured a battle of two Class 1 teams in the top twenty of the Missouri Volleyball Coaches Association State rankings at Winona on Sept.1. The Lady Wildcats swept the match with 25-13 and 25-20 wins. Shown in varsity action (l.tor,.) are Eminence freshman Brynne Spurgin (#10 above left); Winona junior Kiley Counts (#2 ABOVE right) hitting from the back row; Winona senior (#19 right) pounding the ball for a kill; and Eminence senior Wendy Smith spiking at the net (Wave Photos -Roger Dillon)
---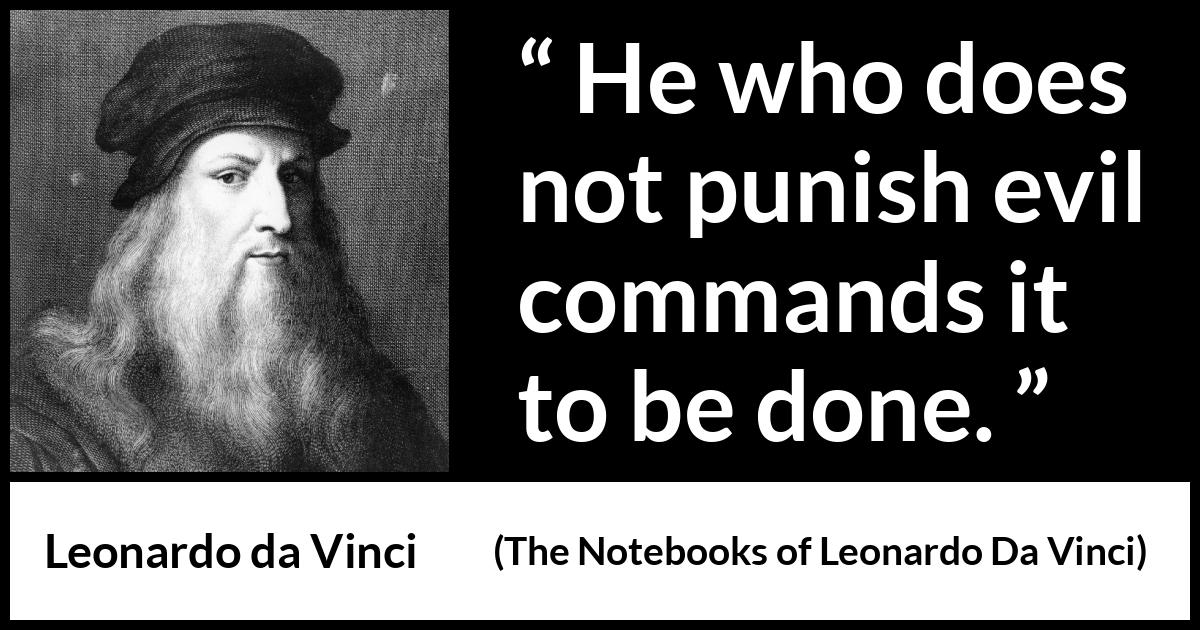 To read all of front page news find your Shannon County Current Wave in local businesses or go here and subscribe!
---
Copyright: Shannon County Current Wave, All content is exclusively ' property of ' Current Wave
2006-2010
Site Designed
&
Maintained by:

Current Happenings
---
AA Meetings
The Mtn. View First Presbyterian Church will have Alcoholics Anonymous meetings every Tuesday at 8 PM. For more information call (573) 292-3724.
---
---
Free Seminar
GriefShare grief recovery seminar and support group meets at Tree of Life Christian Fellowship at the corner of 1st St. and Elm, in Winona, each Sunday afternoon from 4-6 PM. For more information call (417) 217-8478.
---
Registration to Vote
After-hours registration to vote will be held every Wednesday in August at the Mtn. View Public Library Community Room from 4-6 PM.
---
---
Health Fair
Mercy St. Francis Hospital is hosting a health fair on Friday, Sept. 29, from 6 to 10 AM in suite 1 on the east side of the hospital, located at 100 W. U.S. Hwy. 60 in Mtn. View. No registration is required. Be sure and fast for 12 hours before blood is drawn. For more information, call 417-934-7000.
---