News Inside:
Classified Pricing
New design
Current Wave
APPAREL
Buy t-shirts, from OUR shop.

---
Free Tech Classes
The Winona R-III School District along with the 21st CCLC will be offering Free technology classes every Monday and Wednesday, 4-6 PM throughout the 2016-17 school year. Call (573) 325-8101 ext. 324 to pre-register.
---
Line Dances
Hours have changed for the free line dances @ Summersville Community Youth Center! Line Dance Workout is offered each Thursday from 5:30-6:30 PM. Call (417) 932-4866 for more information.
---

Advertised on:
ThePaperboy.com
---


ALL ABOUT BATS - Echo Bluff State park hosted a program about bats-the only flying mammal, and one who rilies on echos to fly in the dark - on Saturday night. Kirsten Alvey-Mudd, with the Missouri Bat Census, explained how bats are beneficial to the environment and how white-nose bat syndrome is threatening their populations. Dozens of kids and adults got to participate in the process that biologist go through in catching, weighing and recording the health of live bats. (Photos by R,Dillon)

---
PARK SERVICE REOPENING RIVERWAYS FACILITIES
From Ozark National Scenic Riverways
Many areas at Ozark National Scenic Riverways have been reopened following the historic flood that swept through the region at the end of April and early May. While a remarkable amount has been accomplished since that time, there are still some areas that remain partially or totally closed, and others that are open with reduced amenities and services...
---

GREITENS NAMES SHANNON COUNTY ADMINISTRATOR
On July 31, Missouri Governor Eric Greitens appointed Teresa Acord, of Eminence, as the new Shannon County Public Administrator...
---
CONCERTS SET FOR ECHO BLUFF ON AUGUST 18-19

A concert featuring two area musicians will be held Aug 18-19 at Echo Bluff State Park south of Salem. The free concert will be held at 7 p.m. in the park's amphitheater and the public is invited...

RIVERWAYS OPEN HOUSE SCHEDULED AT EMINENCE METHODIST CHURCH AUG. 23

From Ozark National Scenic Riverways

Ozark National Scenic Riverways invites the public to attend on open house on Wednesday, August 23, from 5 to 8 pm at the Methodist Fellowship Hall in Eminence Missouri. The purpose of this open house is to collect information to aid in the development of a new Long Range Interpretive Plan for the park...
SHOW ME STATE GREAT PLACE TO VIEW MONDAY'S ECLIPSE
On Aug. 21, citizens across Missouri will have the chance to see a rare celestial event - a total solar eclipse.
The Moon will block the sun's light and cause a total solar eclipse to be visible across 300 miles of Missouri ...
---
SOLAR ECLIPSE VIEWING AT ALLEY SPRING
Ozark National Scenic Riverways will host a solar eclipse viewing event at Alley Spring on Aug. 21 beginning at 11:30 am and ending at 2:45 pm. A partial solar eclipse will be visible during the entire event with the peak eclipse occurring at approximately 1 PM...
---
ASSOCIATE CIRCUIT COURT CASES ALLEGE ASSAULTS, BURGLARY, THEFT
Four people face felony charges in pending Shannon County Associate Circuit Court cases, filed by Prosecuting Attorney Jodie Brumble.
James F. Hanger 52 of 713 Faulkenberry Way, Eminence m, is charged with third-degree assault a Class E felony , and unlawful possession of a firearm, a Class D felony, Filed on July 31...
---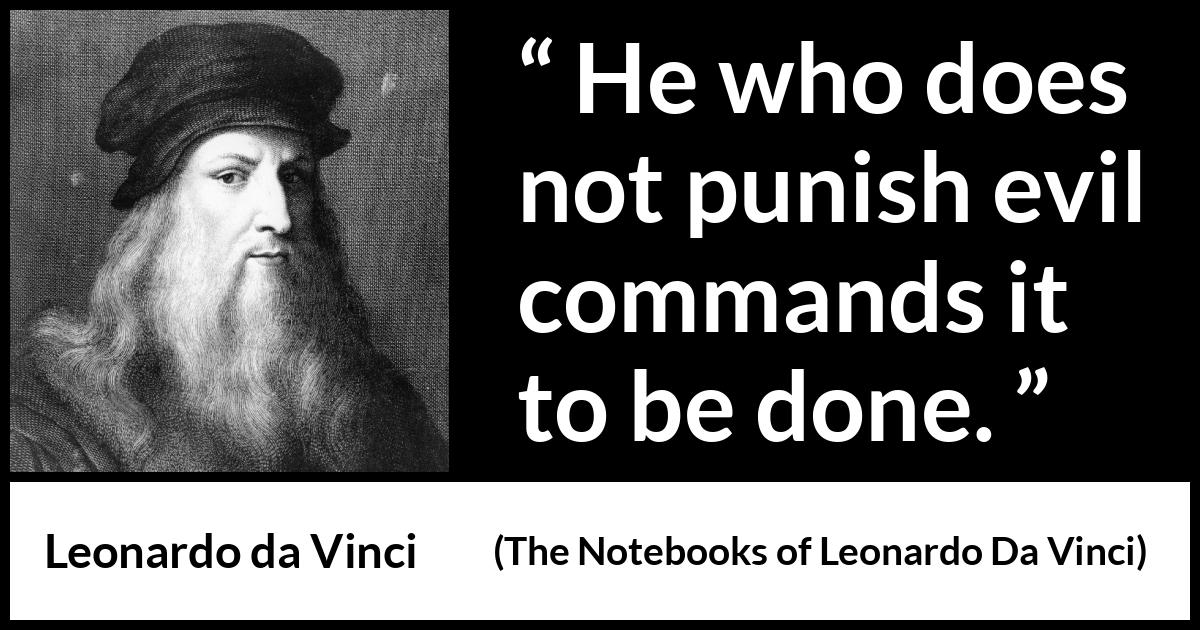 To read all of front page news find your Shannon County Current Wave in local businesses or go here and subscribe!
---
Copyright: Shannon County Current Wave, All content is exclusively ' property of ' Current Wave
2006-2010
Site Designed
&
Maintained by:

Current Happenings
---
AA Meetings
The Mtn. View First Presbyterian Church will have Alcoholics Anonymous meetings every Tuesday at 8 PM. For more information call (573) 292-3724.
---
Eclipse Party
An Eclipse watching party will be at the Summersville Library Monday, Aug. 21, from 11:30 AM-3 PM.
---
Free Seminar
GriefShare grief recovery seminar and support group meets at Tree of Life Christian Fellowship at the corner of 1st St. and Elm, in Winona, each Sunday afternoon from 4-6 PM. For more information call (417) 217-8478.
---
Registration to Vote
After-hours registration to vote will be held every Wednesday in August at the Mtn. View Public Library Community Room from 4-6 PM.