News Inside:
Classified Pricing
New design
Current Wave
APPAREL
Buy t-shirts, from OUR shop.

---
Free Tech Classes
The Winona R-III School District along with the 21st CCLC will be offering Free technology classes every Monday and Wednesday, 4-6 PM throughout the 2016-17 school year. Call (573) 325-8101 ext. 324 to pre-register.
---
Line Dances
Hours have changed for the free line dances @ Summersville Community Youth Center! Line Dance Workout is offered each Thursday from 5:30-6:30 PM. Call (417) 932-4866 for more information.
---

Advertised on:
ThePaperboy.com
---
Tai Chi Courses
Mercy St. Francis Hospital in Mtn. View will host a free series of Tai Chi courses for beginners every Monday and Wednesday, beginning Oct. 9, from 5 to 6 PM at the Mtn. View Senior Center. For more information call (417) 934-7097. Registration is required.
---
| | | |
| --- | --- | --- |
| | | 08/15/2018 |
---
Summer Wings
Tourists weren't the only summer visitors to Shannon County. Great Egrets fished a private pond off of old Hwy 60 in Winona. A hummingbird fed off a hanging basket flower in Eminence, and a fritillary butterfly landed on a musk thistle bloom near the Jacks Fork River. (Wave Photos - R. Dillon)
---
Primary Election Draws 35% of County Voters
A total of 1,860 Shannon County voters cast ballots in the Aug. 7 Primary Election, representing 34.83 percent of the county's 5,340 registered voters.
---
County Commissioners Meet at Echo Bluff S.P.

County Commissioners from around the state visited Echo Bluff State Park July 31 through Aug. 2 for the annual County Commissioners Association of Missouri's (CCAM) summer board meeting.

Annual Elk Foundation Banquet, Auction Aug. 25 From the Rocky Mountain Elk Foundation

The Missouri Elk Capital Chapter of the Rocky Mountain Elk Foundation (RMEF) will host their 7th annual banquet and auction on Saturday, August 25th, 2018 in the Eminence High School New Gym.
---
Three Face Felonies in Associate Circuit Court
Two Winona residents and an Eminence man face charges in three separate felony cases filed last week in Shannon County Asso-ciate Circuit Court by Prosecuting Attorney Jodie Brumble.
| | |
| --- | --- |
| | New! A months worth of "Best Days" Thanks to the |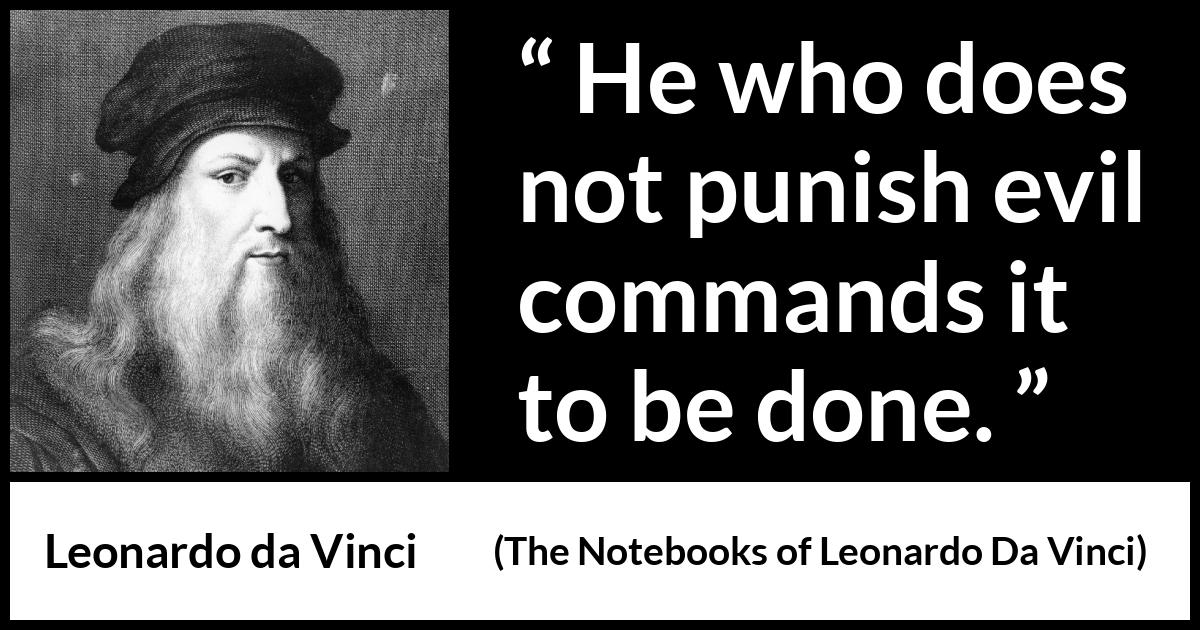 To read all of front page news find your Shannon County Current Wave in local businesses or go here and subscribe!
---
Copyright: Shannon County Current Wave,
All content is exclusively
' property of '
Current Wave
2006-2010
Site Designed
&
Maintained by:

Current Happenings
---
Ozarks Medical Center's (OMC) and the Community Blood Center of the Ozarks (CBCO) will host a blood drive Friday, August 17, from noon until 6 p.m., at the Willard Hunter Classroom in the OMC Parkway Center.
SCMCAA Open House
The public is invited to attend South Central Missouri Community Action Agency's Open House for their new Community Action Center (old Dollar General bldg.) at 8120 State Hwy 19, in Winona, on Aug. 21 from 3:30 PM to 5:30 PM. Refreshments provided. "The new location will provide space for Head Start and Early Head Start Class-rooms/Offices, a Com-munity Service Office and an Employ-ment/ Training Office," said SCMCAA's Ann Smith. "Come celebrate with us and see why we are so proud!"
Back to School Drive
Shannon County Family Clinic is collecting folders, paper, pens, pencils, scissors, index cards, colored pencils, crayons, glue/glue stoicks and kleenex to be distributed to Eminence School on Aug. 24. Donations can be dropped of at the clinic through Aug. 23.
Star Theatre
Beginning Aug. 17 at 7 PM three of Alfred Hitchcock's mysteries will come to life in the form of a live radio play. Actors will reenact three dramas that were made into movies in the 1930's at the Star Theater in Willow Springs. Show times are Aug. 17, 24, and 25 at 7 PM and Aug. 19 and 26 at 2 PM. Tickets are $5 for all ages and are available at Willow Tree Cafe, West Plains Music, Dirt Road Comic, Landmark Banks, Ferguson Build-ing and Anytime Fitness, West Plains. For more info call (417) 469-2588.
.
The summer series of Plant ID meetings with the Ozarks Native Plant Society will conclude on August 21 at the Ozarks Regional Office of the Missouri Department of Conservation at 551 Joe Jones Blvd in West Plains. The meeting will start at 6:30 P.M. and is free and open to everyone. For more information: Betty Queen 417-257-7544
---