Whole Kids outreach will sponsor its annual Christmas Store Dec. 7, 8, 11 &12. To earn a voucher or for more info call (573) 663-3257

News Inside:
Classified Pricing

New design
Current Wave
APPAREL
Buy t-shirts, from OUR shop.

---
Free Tech Classes
The Winona R-III School District along with the 21st CCLC will be offering Free technology classes every Monday and Wednesday, 4-6 PM throughout the 2016-17 school year. Call (573) 325-8101 ext. 324 to pre-register.
---
Line Dances
Hours have changed for the free line dances @ Summersville Community Youth Center! Line Dance Workout is offered each Thursday from 5:30-6:30 PM. Call (417) 932-4866 for more information.
---

Advertised on:
ThePaperboy.com
---
Tai Chi Courses
Mercy St. Francis Hospital in Mtn. View will host a free series of Tai Chi courses for beginners every Monday and Wednesday, beginning Oct. 9, from 5 to 6 PM at the Mtn. View Senior Center. For more information call (417) 934-7097. Registration is required.
---
TIS THE SEASON for Christmas Parades with Eminence, Summersville and Birch Tree hosting night parades last weekend The Eminence High Band (top) led the way down Main Street Saturday night, followed by Santa's Workshop and his Boogie Woodie Choo Choo (above right). Emerald Acres float (center left) and Summersville Elementary Jr. Beta Club float (above left) helped make the Summersville's Parade a patriotic great one on Friday Night (Wave-R.Dillon)
---
Share Your Christmas Giving Deadline Dec. 15
Dec. 15 is the deadline for Shannon County's 27th annual "Share Your Christmas" program to accept donations for Christmas 2017. Share Your Christmas, sponsored by the Current Wave, uses all volunteer help and returns 100 percent of all of the donations locally to the neediest families, children and elderly in Shannon County. ...
---
3 Felony Child Abuse Cases Pending

Three people face felony charges involving child abuse neglect or endangering the welfare of a child in separate Shannon County Associate Circuit Court cases filed last week by Prosecuting Attorney Jodie Brumble ...

MDC Seeking Input on Sunklands, Rocky Creek Plans

The Missouri Department of Conservation is in the multi-year process of updating Conservation Area Management Plans, and is seeking public input on how the Rocky Creek Sunklands Conservation Areas are important to Missourians. These management plans are open for public review until Dec. 31 ...

Birch Tree's annual Christmas Royalty candidates raised almost $600 for the community and were crowned before Saturday's Parade, receiving gifts and bicycles provided by West Plains Bank. Winners were (l.to r.) Kenya Crocker, Keaton Duncan, Aariana Smith, Landon Baker, Easton "Munchy" Renegar, Khloey Underwood and Colten Prewitt. (Wave Photo - R.Dillon)
---
.
.
Crashes Injure 2

A chicago man suffered "serious" injuries in a one -vehicle accident on Hwy 60 east of Winona on Nov. 20, and an Alabama woman was injured in a one-vehicle accident on Hwy 60 west of Winona on Nov,. 21...

---

---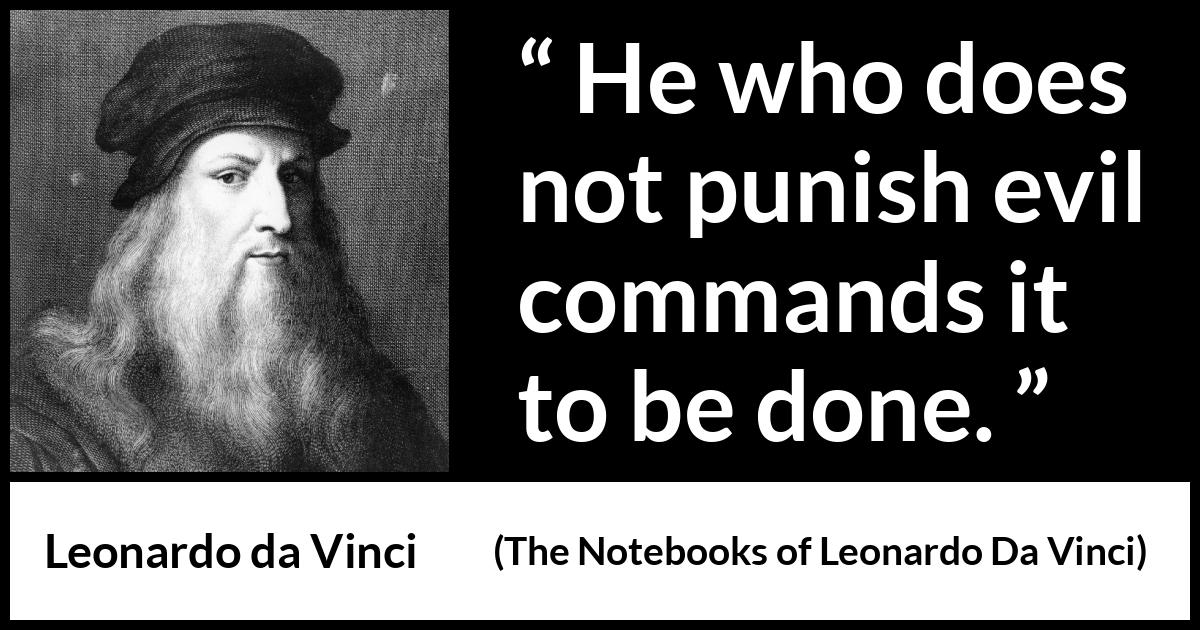 To read all of front page news find your Shannon County Current Wave in local businesses or go here and subscribe!
---
Copyright: Shannon County Current Wave, All content is exclusively ' property of ' Current Wave
2006-2010
Site Designed
&
Maintained by:

Current Happenings
---
AA Meetings
The Mtn. View First Presbyterian Church will have Alcoholics Anonymous meetings every Tuesday at 8 PM. For more information call (573) 292-3724.
---
Whole Kids outreach will sponsor its annual Christmas Store Dec. 7, 8, 11 &12. To earn a voucher or for more info call (573) 663-3257
---
Free Seminar
GriefShare grief recovery seminar and support group meets at Tree of Life Christian Fellowship at the corner of 1st St. and Elm, in Winona, each Sunday afternoon from 4-6 PM. For more information call (417) 217-8478.
---
The American Legion Post 509 will hold its monthly meeting Thurs Dec 7, 6pm at the Legion
Hall, Birch Tree. All officers and members are encouraged to attend.
---