Whole Kids outreach will sponsor its annual Christmas Store Dec. 7, 8, 11 &12. To earn a voucher or for more info call (573) 663-3257

News Inside:
Classified Pricing

New design
Current Wave
APPAREL
Buy t-shirts, from OUR shop.

---
Free Tech Classes
The Winona R-III School District along with the 21st CCLC will be offering Free technology classes every Monday and Wednesday, 4-6 PM throughout the 2016-17 school year. Call (573) 325-8101 ext. 324 to pre-register.
---
Line Dances
Hours have changed for the free line dances @ Summersville Community Youth Center! Line Dance Workout is offered each Thursday from 5:30-6:30 PM. Call (417) 932-4866 for more information.
---

Advertised on:
ThePaperboy.com
---
Tai Chi Courses
Mercy St. Francis Hospital in Mtn. View will host a free series of Tai Chi courses for beginners every Monday and Wednesday, beginning Oct. 9, from 5 to 6 PM at the Mtn. View Senior Center. For more information call (417) 934-7097. Registration is required.
---
Winter Wonders

Nature"s beauty abounds in Shannon County during the winter months, including wild horses at Echo Bluff State Park, an eagle feeding on the Jacks Fork River, elk near Klepzig Mill, deer and huge icicles. (Wave/R. Dillon)
---
Winter Weather, Flu Season Teaming Up to Close Classes
Winter weather and widespread flu delivered a one-two punch, knocking out school sessions for area schools at the end of last week and the beginning of this week. Snow and bitter cold temperatures prompted most schools to cancel classes on both Monday and Tuesday.
Missouri's flu activity for 2017-2018 is widespread. The season currently is very similar to what was seen during the 2014-2015 flu season, both in the timing and amount of cases reported. A season total of almost 31,000 cases were reported to the Department of Health and Senior Services through the first week of 2018. During the same time period in the 2014-2015 flu season, 32,528 flu cases were reported statewide.
---
Congressional Art Contest Announced

On Friday, Congressman Jason Smith announced the 2018 Congressional Art Competition for high school students in public, private and homeschools across southeast and south central Missouri. The theme for the competition is "Our Nation, Our District, Our Community."

"Seeing the spirit of Missouri expressed in student"s artwork and displayed in the US Capitol Building is always thrilling," said Congressman Smith. "As I travel across the 30 counties that make up Missouri"s 8th Congressional District, I am astounded by the strong spirit, sense of community and work ethic I see from folks in our area. Whether it"s helping farmers in a neighboring state recover from wildfires or cleaning up right outside our front doors after major floods devastated our area last spring, the spirit of Missourians is selfless, hardworking and unwavering."

Wildlife Uniquely Suited to Survive Winter

There"s no need to rescue wildlife, even in winter, according to Missouri Department of Conservation (MDC) naturalists. Though winter is a challenging season for wildlife, each species has their own method of surviving the cold. Some of them migrate, some hibernate, and others simply den up and stay warm.

According to Jordi Raos, a naturalist at the Cape Girardeau Conservation Nature Center, woodchucks, or groundhogs, are considered true hibernators. In late summer, they fatten up to prepare for a deep sleep that usually lasts until winter is over. They conserve energy reserves while sleeping by lowering their body temperature by about half and their heartbeat down to about four to five beats per minute from the normal 160 beats per minute.
---
Eminence hosted Winona on Friday, beating the Wildcats 60-45 in a Big Springs Conference game. EHS"s Reece Parrish (above) goes to the rim with Nick McBride (#3) and Brendon Simpson defending. At right, WHS"s Dylan Teague and Chris Sandoval (#2) converge on Grant Dyer"s shot in the paint. (Photos by Carolyn Dyer)
4 Face Felonies in Assoc. Court
Four people face felony charges for possessing controlled substances, in four Shannon County Associate Circuit Court cases filed last week by Prosecuting Attorney Jodie Brumble.
Robert D. Grogan, 51, of 7890 County Road 642, Birch Tree, is charged with two counts of possession of a controlled substance - hydrocodone and methamphetamine. Filed on Jan. 11, the Class D felony complaints allege that Grogan possessed meth and hydrocodone in Shannon County on Jan. 10.
In a Probable Cause Statement, Shannon County Sheriff"s Deputy Chris Vance reports serving a search warrant at Grogan"s residence. "During the execution of the search warrant the following items were recovered," the Statement notes, "10.9 grams of a crystal substance that field tested positive for methamphetamine, 2 hydrocodone 325-10, digital scales, packaging baggies for distribution of substances, marijuana pipe,
| | |
| --- | --- |
| | New! A months worth of "Best Days" Thanks to the |
Here is a list of the Best Days for the next 60 days as published in the Farmers' Almanac. Click here for an explanation of the Best Days Calendar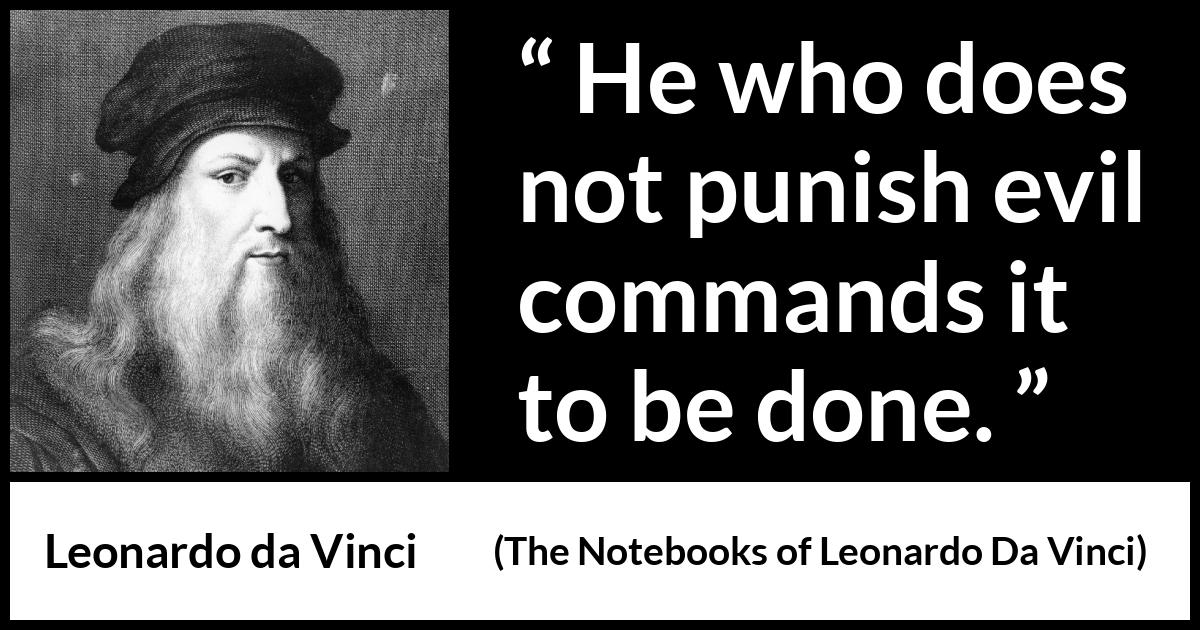 To read all of front page news find your Shannon County Current Wave in local businesses or go here and subscribe!
---
Copyright: Shannon County Current Wave,
All content is exclusively
' property of '
Current Wave
2006-2010
Site Designed
&
Maintained by:

Current Happenings
---
AA Meetings
The Mtn. View First Presbyterian Church will have Alcoholics Anonymous meetings every Tuesday at 8 PM. For more information call (573) 292-3724.
---
Free Seminar
GriefShare grief recovery seminar and support group meets at Tree of Life Christian Fellowship at the corner of 1st St. and Elm, in Winona, each Sunday afternoon from 4-6 PM. For more information call (417) 217-8478.
---
Brunch and Learn
Mercy St. Francis Hospital is hosting a free "brunch and learn." On Wed., Jan. 24, at 9:30 AM, Randy Berner, nurse manager of Mercy St. Francis Hospital's medical/surgical unit, plans to discuss the differences between heart attacks, stroke and congestive heart diseases. He will also present preventive measures to avoid these conditions.
---
The January 18th meeting of the prospective Missouri Retired Teachers organizational meeting is cancelled. It is rescheduled for Monday, February 19, at Ruby"s Restaurant in Eminence at 10:00 a.m.
---
BUDGET HEARING
The Shannon County Commission will hold a budget hearing Monday, January 29, 2018 at 10:00 a.m. in the County Courtroom, First Floor of the Courthouse.
Shelly McAfee
County Clerk
Publish January 17, 2018