News Inside:
Classified Pricing
New design
Current Wave
APPAREL
Buy t-shirts, from OUR shop.

---
Free Tech Classes
The Winona R-III School District along with the 21st CCLC will be offering Free technology classes every Monday and Wednesday, 4-6 PM throughout the 2016-17 school year. Call (573) 325-8101 ext. 324 to pre-register.
---
The free Line Dance Workout class will resume on Thursday, September 6th 5:30-6:30 p.m. @ the Summersville Family Youth Center in Summersville, MO. A $1.00 donation to the center is appreciated for use of facilities.
Contact Kathie Cox @ 417-932-4866 for more information.
---

Advertised on:
ThePaperboy.com
---
Tai Chi Courses
Mercy St. Francis Hospital in Mtn. View will host a free series of Tai Chi courses for beginners every Monday and Wednesday, beginning Oct. 9, from 5 to 6 PM at the Mtn. View Senior Center. For more information call (417) 934-7097. Registration is required.
---
| | | |
| --- | --- | --- |
| | | 4/24/2018 |
---
---
Winona beat Eminence 7-3 at Eminence on April 16 in a Big Spring Conference game. Seth Sandoval (right) throws to 1st as Reece Parrish slides. Parrish and Kyle Redman (above) collide at 2nd. Nick McBride (below) was safe at 1st as Grant Dyer takes a pickoff throw from Trent McBride. (Wave/R. Dillon)
---
State Auditor Nicole Galloway: Review Shows Progress in Winona Municipal Court
Efforts underway to pay back money owed due to excess traffic violation collections, officials planning to close municipal division
JEFFERSON CITY, Mo (April 15, 2019)--Missouri State Auditor Nicole Galloway released a follow-up report on the City of Winona Municipal Division,
---
Spring Brings Conservation Dept. Reminder to be 'Bear Aware'

An estimated 350 black bears call southern Missouri home, and as the spring season gets underway, these magnificent mammals leave their winter dens in search of food.

Earth Day Fun at Echo Bluff this Saturday
From MO State Parks

There will be something for everyone at this year's Earth Day celebration from 8 AM to 3 PM, on Saturday, April 27, at Echo Bluff State Park.
---
Easter
Ava and Raelynn England were among hundreds who enjoyed Easter activities at Echo Bluff State Park on Saturday, that included photos with the Easter bunny, crafts, an egg hunt and kite flying.
---
Five Injured in Two Off-Road
Vehicle Crashes
Three people were injured in a utility vehicle accident southeast of Winona on Sunday and two Eminence teens sustained "moderate" injuries in an all-terrain vehicle accident on April 15.
---
Pets, People Invited to BARK in Park at Alley From the National Park Service
Come celebrate National B.A.R.K. Ranger Day at Ozark National Scenic Riverways with a B.A.R.K. Ranger hike at Alley Spring on Saturday, April 27, from 10 to 11 a.m.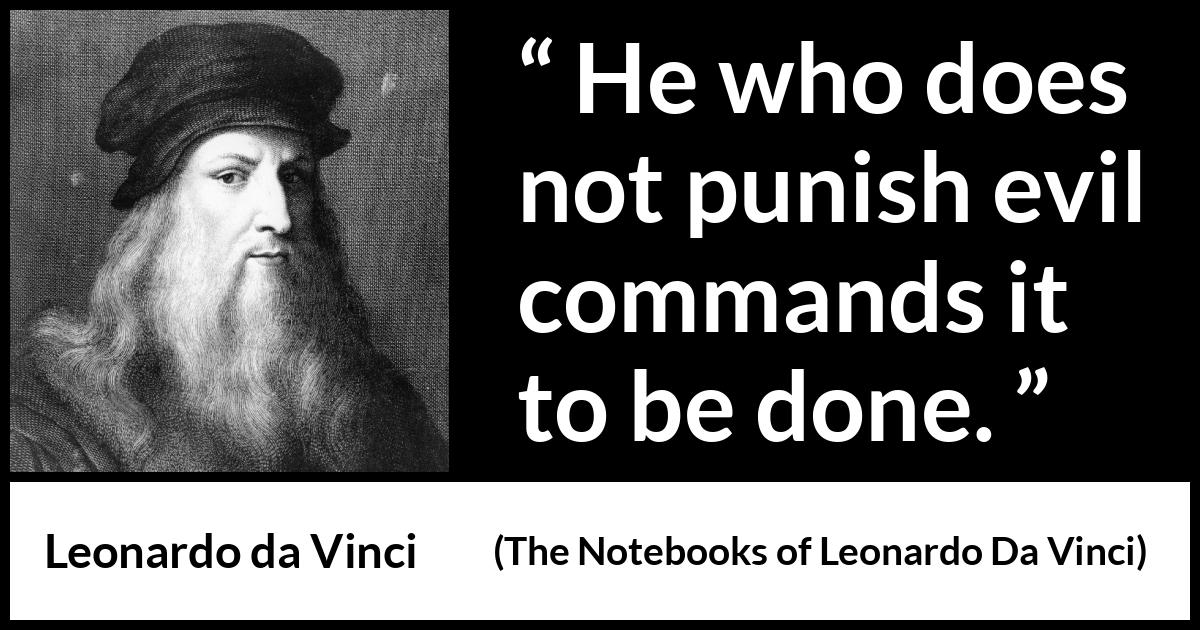 To read all of front page news find your Shannon County Current Wave in local businesses or go here and subscribe!
---
Copyright: Shannon County Current Wave,
All content is exclusively
' property of '
Current Wave
2006-2010
Site Designed
&
Maintained by:

Current Happenings
---
---
Bethany Cemetery
The Bethany Cemetery meeting will be in the chapel on May 3rd at 6 PM. Everyone is encouraged to attend.
---
Cemetery Meeting
New Eminence Cemetery meeting will be held on Apr. 27 at 1 PM in the office of the county commissioners at the Shannon County Courthouse.
---
Fish Free at Montauk
Montauk State Park's Kids' Fishing Day is May 4 from 6:30 a.m. to 8:15 p.m. Kids ages 15 and under can pick up their free trout tag at the registration booth from 3 p.m. to 5 p.m. on May 3 or all day on the day of the event. There will be drawings for door prizes throughout the day. Individuals must be present to win. Free hotdogs and soda will be served from 11 a.m. to 1 p.m. for more information; call Montauk Hatchery at 573-548-2585 or Whelan@mdc.mo.gov
---