Whole Kids outreach will sponsor its annual Christmas Store Dec. 7, 8, 11 &12. To earn a voucher or for more info call (573) 663-3257

News Inside:
Classified Pricing

New design
Current Wave
APPAREL
Buy t-shirts, from OUR shop.

---
Free Tech Classes
The Winona R-III School District along with the 21st CCLC will be offering Free technology classes every Monday and Wednesday, 4-6 PM throughout the 2016-17 school year. Call (573) 325-8101 ext. 324 to pre-register.
---
Line Dances
Hours have changed for the free line dances @ Summersville Community Youth Center! Line Dance Workout is offered each Thursday from 5:30-6:30 PM. Call (417) 932-4866 for more information.
---

Advertised on:
ThePaperboy.com
---
Tai Chi Courses
Mercy St. Francis Hospital in Mtn. View will host a free series of Tai Chi courses for beginners every Monday and Wednesday, beginning Oct. 9, from 5 to 6 PM at the Mtn. View Senior Center. For more information call (417) 934-7097. Registration is required.
---
Local Artist Jennifer Dodson created a dozen Christmas ornaments that feature Shannon County, Ozark National Scenic Riverways, and Mark Twain National Forest historic scenes and structures preserved by the Park Service and Forest Service. The back of each ornament is painted with a unique dated logo, depicting the state of Missouri and a dot representing the location of each featured site. The handcrafted bulbs will adorn National Christmas Tree in Washington D.C. (Photos Courtesy of Ozark National Scenic Riverways)
---
Ozark Artist's Ornaments to Adorn National Tree
From Ozark National Scenic Riverways
Ornaments by a local Missouri artist will dazzle President's Park (White House) in Washington D.C. as part of the 95th annual National Christmas Tree Lighting display. Jennifer Dodson , from Eminence, designed ornaments that showcase historic structures from national parks and historic sites in Missouri, with an emphasis on Ozark Natinal Scenic Riverways ...
---
Responders Elect Officers

The Shannon County First Responders held their annual elections at this month's meeting. President Allen Ford, Vice President Richard Murphy and Secretary Julie ODonnell were reelected to their positions. Samantha Vermillion was elected Treasurer, Bill O'Donnell will remain Public Information Officer and Training Coordinator ...

Public Comments Sought for Riverways Trail Plans

From the National Park Service

On Nov. 14m, Ozark National Scenic Riverways Superintendent Larry Johnson announced that the Preliminary Alternatives for the Roads and Trails Management Plan will be available for public review and comment beginning on Nov. 17, The Preliminary Alternatives may be reviewed online at: http://parkplanning.nps.gov/OZAR_RTplan ...
---
Meth Charge Filed in Assoc. Circuit Court

A Winona Woman faces a controlled substance charge in a felony case filed in Shannon County Associate Circuit Court by Prosecuting Attorney Jodie Brumble on Nov 13

Desiree Racumber , 37, of 17363 Tram Drive Winona Mo. is charged with possession of a controlled substance...

Howell County Hunters Led State in Deer Harvesting on Opening Weekend

Preliminary data from the Missouri Department of Conservation showed that deer hunters in Missouri harvested 94,977 deer during the opening weekend of the November portion of the fall firearms deer season Nov, 11 and 12....

EMINENCE'S Kylie Williams harvested a 1st deer this year

---

---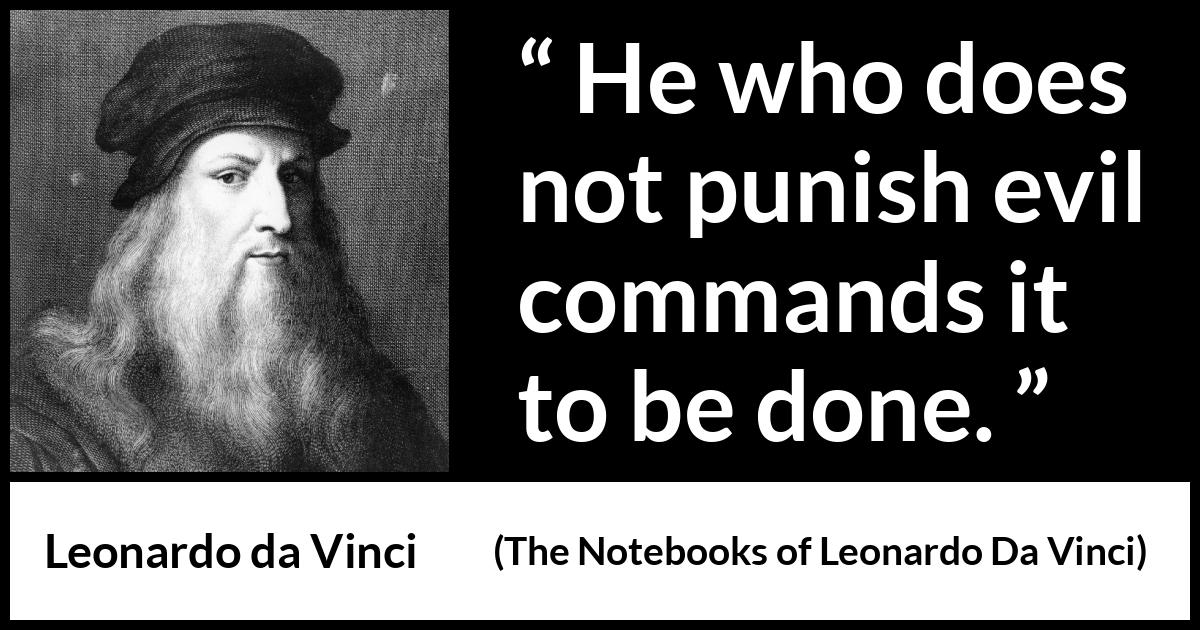 To read all of front page news find your Shannon County Current Wave in local businesses or go here and subscribe!
---
Copyright: Shannon County Current Wave, All content is exclusively ' property of ' Current Wave
2006-2010
Site Designed
&
Maintained by:

Current Happenings
---
AA Meetings
The Mtn. View First Presbyterian Church will have Alcoholics Anonymous meetings every Tuesday at 8 PM. For more information call (573) 292-3724.
---
Whole Kids outreach will sponsor its annual Christmas Store Dec. 7, 8, 11 &12. To earn a voucher or for more info call (573) 663-3257
---
Free Seminar
GriefShare grief recovery seminar and support group meets at Tree of Life Christian Fellowship at the corner of 1st St. and Elm, in Winona, each Sunday afternoon from 4-6 PM. For more information call (417) 217-8478.
---
Shop with a Cop
The Winona Police Department is now accepting applications for Shop with a Cop. The applications will be accepted until November 30th. You can pick up the applications at the Winona Police Department.