Whole Kids outreach will sponsor its annual Christmas Store Dec. 7, 8, 11 &12. To earn a voucher or for more info call (573) 663-3257

News Inside:
Classified Pricing

New design
Current Wave
APPAREL
Buy t-shirts, from OUR shop.

---
Free Tech Classes
The Winona R-III School District along with the 21st CCLC will be offering Free technology classes every Monday and Wednesday, 4-6 PM throughout the 2016-17 school year. Call (573) 325-8101 ext. 324 to pre-register.
---
Line Dances
Hours have changed for the free line dances @ Summersville Community Youth Center! Line Dance Workout is offered each Thursday from 5:30-6:30 PM. Call (417) 932-4866 for more information.
---

Advertised on:
ThePaperboy.com
---
Tai Chi Courses
Mercy St. Francis Hospital in Mtn. View will host a free series of Tai Chi courses for beginners every Monday and Wednesday, beginning Oct. 9, from 5 to 6 PM at the Mtn. View Senior Center. For more information call (417) 934-7097. Registration is required.
---
Glow Run or Walk
2nd annual Extreme for Christ glow run or walk at Eminence New Ball Park, Oct. 27, 8-10PM. (See ad page 8). 417-293-7479 or 417-316-1833
---
Honoring our Veterans
A breakfast and assembly honoring our Veterans will be Friday, Nov. 10, at the High School Cafeteria starting with breakfast at 8:15. Assembly will follow. Veterans should call Candi at 226-3252 ext. 200 to signup.

ARTS & CRAFTS '17
The 49th annual Scenic Riverways Arts & Crafts Show and Sale brought thousands of people to see hundreds of vendors' wares at Circle B Campground in Eminence over the weekend. Since 1966 the two-day gathering has evolved into what is considered the final event of the year for the local tourist season, as well as a reunion for many area residents , families and friends. Sid "Chainsaw" Jones (top right) featured his wood products. (Drone photo by Eric Grieb, Current Wave Photos by Roger Dillon)
---
DRUG BUST NETS NINE AT PINE CREST IN EMINENCE
Shannon County Sheriff's Department's Raid Results in Charges of Delivery and Possession of Methamphetamine
Nine people were arrested on Oct. 9 when members of the Shannon County Sheriff's Department served a search warrant at Pine Crest Cabins in Eminence,. "Numerous baggies of Meth were seized, along with controlled pills, scales, cash, paraphernalia, and some Marijuana." states a post on the Sheriff Department's Facebook page. "Tree vehicles were seized in relation to the transport of the drugs"...
---

HIGHWAY PATROLMAN CHARGED WITH SEXUAL EXPLOITATION
A Missouri State Highway Patrol Troop G patrolman, charged with four counts of sexual exploitation of a minor and one count of sexual contact with a student, reportedly turned himself in to the Howell County Sheriff's Department in West Plains on Oct. 10...
---
AREA ACCIDENTS RESULT IN INJURIES TO THREE DRIVERS

In three separate area accidents, reported by Missouri State Highway Patrol Troop G a Winona man suffered "moderate" injuries in an all-terrain -vehicle accident on Friday. A Harshorn man suffered "moderate injuries in an accident involving three vehicles on Oct. 12, north of Mountain View, and a Summersville man sustained "minor" injuries in a one-vehicle accident on Oct. 10, north of Summersville...

RESISTING ARREST FELONY CASE FILED

A Willow Springs man faces charges of resisiting arrest and possessing a controlled substance in a felony case filed in Shannon County Associate Circuit Court by Prosecuting Attorney Jodie Brumble ...

The Ozark National Scenic Riverways' annual Haunting of the Hills brought the Ozarks past to life at Alley Spring on Friday and Saturday. In his twelve pole teepee, Ken Tallhorse , a member of teh Ozark Long Rifles club of Summersville , demonstrated native American Quill work. Hundreds of kids and adults enjoyed old fashioned games , activities and toys such as stilts, which provided hours of non-digital outdoor family fun. (Wave photo by R. Dillon)

---
DISTRICT VOLLEYBALL TOURNEYS SET IN EMINENCE, CABOOL

District Volleyball Tournaments get underway on Monday Oct. 16. Winona is the top seed in the Class 1 District 5 Tournament at Eminence and Liberty is the top seed in the Class 2 District 9 Tournament at Cabool

SINKING CREEK BRIDGE ROAD WORK SET

Route 19 in Shannon County is reduced to one lane with a 10 foot width restriction as contractor crews continue the construction on the bridge and pavement tie-ins over Sinking Creek. The bridge over Sinking Creek is located approximately 3 miles south of route EE...

TWO ACCIDENTS INJURE THREE

Two people were injured in a two - vehicle accident on Hwy 60 in Winona on Friday andan Illinois man was injured when his motorcycle ran off of Hwy 19, north of Eminence on Thursday....

---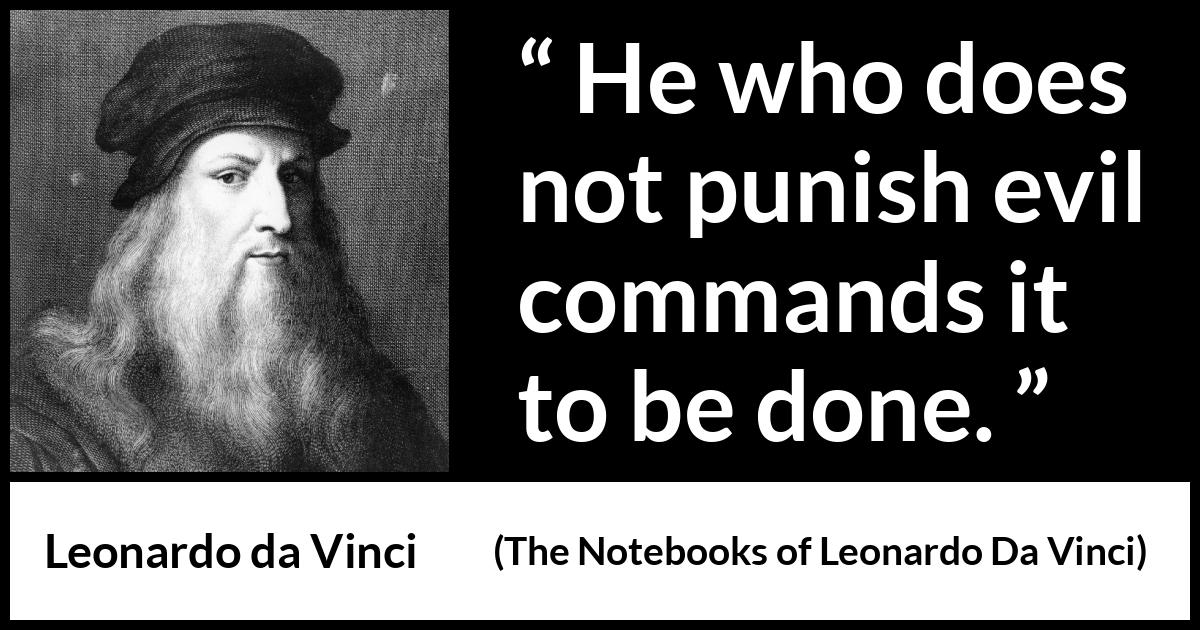 To read all of front page news find your Shannon County Current Wave in local businesses or go here and subscribe!
---
Copyright: Shannon County Current Wave, All content is exclusively ' property of ' Current Wave
2006-2010
Site Designed
&
Maintained by:

Current Happenings
---
AA Meetings
The Mtn. View First Presbyterian Church will have Alcoholics Anonymous meetings every Tuesday at 8 PM. For more information call (573) 292-3724.
---
Whole Kids outreach will sponsor its annual Christmas Store Dec. 7, 8, 11 &12. To earn a voucher or for more info call (573) 663-3257
---
Free Seminar
GriefShare grief recovery seminar and support group meets at Tree of Life Christian Fellowship at the corner of 1st St. and Elm, in Winona, each Sunday afternoon from 4-6 PM. For more information call (417) 217-8478.
---
Registration to Vote
After-hours registration to vote will be held every Wednesday in August at the Mtn. View Public Library Community Room from 4-6 PM.
---
Halloween/Fall Festival
At Echo Bluff State Park Oct. 28, 10 AM-9PM. Crafters, Demonstrators, pumpkin painting, photo booth, trunk or treat, parade, haunted trail, storytelling & s'mores.
---
Free Fall Festival
First Baptist Church of Mtn. View will host a free fall festival event on Oct. 29 from 4-6 PM. Activities include hayrides, petting zoo, catapult/slingshot target practice, and a movie on the lawn (bring lawn chairs or blanket) with popcorn and drinks. For info contact church office at (417) 934-2621
---
Shannon County Health Center is giving flu shots on Mondays at the Health Center (downstairs) in Eminence, and on Friday, Oct. 20 at the Golden Age Senior Center in Birch Tree at 10:30 and the Winona Elementary School at 12:00. All times on Oct. 20 are approximate. Please bring insurance cards, Medicare and/or Medicaid/MoHealthNet cards. Flu shots for uninsured people are $20. Call 573-226-3914 for more information.
---
Gigging Workshop
Ozark National Scenic Riverways will host an instructional gigging program at Round Spring Saturday, Oct. 21, starting at 4 PM on the lower landing. For more information call 573-323-8093.