News Inside:
Classified Pricing
New design
Current Wave
APPAREL
Buy t-shirts, from OUR shop.

---
Free Tech Classes
The Winona R-III School District along with the 21st CCLC will be offering Free technology classes every Monday and Wednesday, 4-6 PM throughout the 2016-17 school year. Call (573) 325-8101 ext. 324 to pre-register.
---
Line Dances
Hours have changed for the free line dances @ Summersville Community Youth Center! Line Dance Workout is offered each Thursday from 5:30-6:30 PM. Call (417) 932-4866 for more information.
---
Point & Shoot
Join a Park Ranger for a guided point and shoot photography hike.
Sunday July 16 at 2 PM
In Van Buren at Big Spring. For more information call
(573) 323-4806
Or EMAIL

Advertised on:
ThePaperboy.com
---

SIDEWALK ARTISTS- Wade and Twyla Collins recently completed Eminence's 212 ft. long scenic mural. EHS Art Students Lexy Cooley and Noah McIntire (above) were among those who helped with the project
(Photos and Text by Roger Dillon)

AN ARTFUL ENDOWMENT FOR A LABOR OF LOVE
Thanks to a grant from the National Endowment for the Arts to the Eminence Area Arts Council, in partnership with the City of Eminence, the Eminence Area Chamber of Commerce and the Rocky Mountain Elk Foundation , depictions of Shannon County's natural scenic splendor have become permanent fixtures in the County Seat...
---
BEWARE OF

HIGH HEAT THIS WEEK

By Kevin Patrick Allen
Missouri New Service

It isn't uncommon for Missouri to be oppressively hot this time of year - and it also isn't uncommon for Missourians to suffer from heat exhaustion and heat stroke ...

COUNTRY'S BACK-TO-SCHOOL FAIR
AUG. 1

A "School Readiness Event" (previously called the Back to School Fair) is scheduled for Aug. 1 from 10 AM to 2 PM at the Winona Elementary School
The event will offer free school supplies, health screenings, hair cuts and much more from multiple vendors, according to the sponsoring South Central Missouri Community Action Agency's Lori Holden, and is open to all Shannon County students...
THERAPIST RHODA BRUBAKER JOINS HEALTH CENTER'S STAFF
From the Shannon County Health Center:
The Shannon County Health Center and Home Health Agency is pleased to announce the hiring of Dr. Rhoda Brubaker as a full-time Physical Therapist for the agency effective July 1...
---
RECORD FLOODS DIDN'T WASH AWAY CURRENT RIVER TROUT FISHING

The effects of recent flooding are still rippling through the state's coldwater hatcheries, but anglers can be assured this spring's record rainfall didn't wash away prospects for a good year of trout fishing in Missouri...

JUNIOR RANGER DAYS JULY 24-27 AT ROUND SPRING

By Dena Matteson
National Park Service
Ozark National Scenic Riverways is hosting a free Junior Ranger Day Camp at Round Spring, July 24-27. Children are invited to spend the morning with a Park Ranger from 9 AM to noon each day from Monday, July 24, through Thursday July 27. The day camp will be a great opportunity for kids to enjoy fun, exciting and educational activities as they become "Junior Rangers"...


..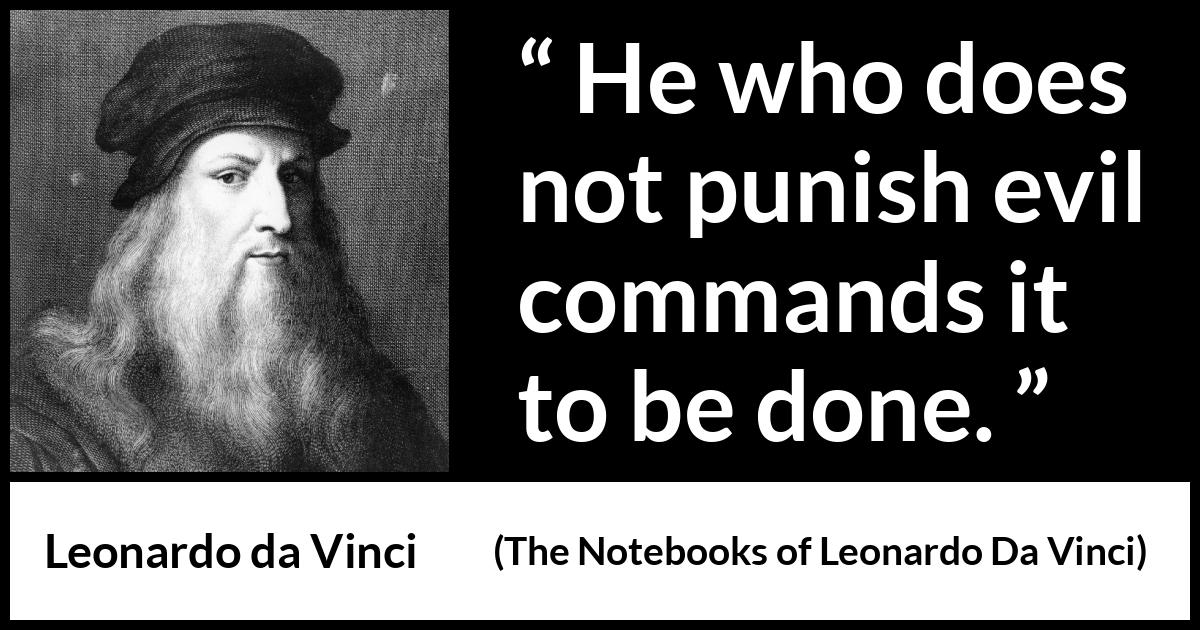 To read all of front page news find your Shannon County Current Wave in local businesses or go here and subscribe!
---
Copyright: Shannon County Current Wave, All content is exclusively ' property of ' Current Wave
2006-2010
Site Designed
&
Maintained by:

Current Happenings
---
AA Meetings
The Mtn. View First Presbyterian Church will have Alcoholics Anonymous meetings every Tuesday at 8 PM. For more information call (573) 292-3724.
---
1 Year Celebration
Echo Bluff State Park will celebrate a 1 year anniversary Saturday, July 29, starting at 5 PM. For more information or directions call (573) 751-5211 or 1-800-334-6946.
---
School Event
The annual School Readiness Event (formerly know as the "Back to School Fair") will be at the Winona Elementary Tuesday, Aug. 1 from 10 AM-2 PM. For more information call Lori Holden at (573) 325-8271.
---
Back to School Fair
The Eminence Back to School Fair will be Saturday, July 29 from 9-Noon in the new high school gym. Donations can be mailed to Ministerial Alliance, PO Box 237, Eminence, MO 65466.
---
Meeting
The Classical Conversations Homeschool Community Information Meeting will be Thursday, July 20, 11 AM at the Mtn. View Public Library.
---
Fire Dept. Meeting
The Timber Community Volunteer Fire District will hold the annual tax rate meeting Tuesday, Aug. 8, at the South Station at 7 PM.
---
BBQ Dinner
The 7th Annual Smokin' BBQ Dinner, to help support the Timber CFPD will be Saturday, July 29, from Noon-6:30 PM at the Timber South Fire Station (located between Eminence and Salem on Hwy. 19). Everyone welcome.
---